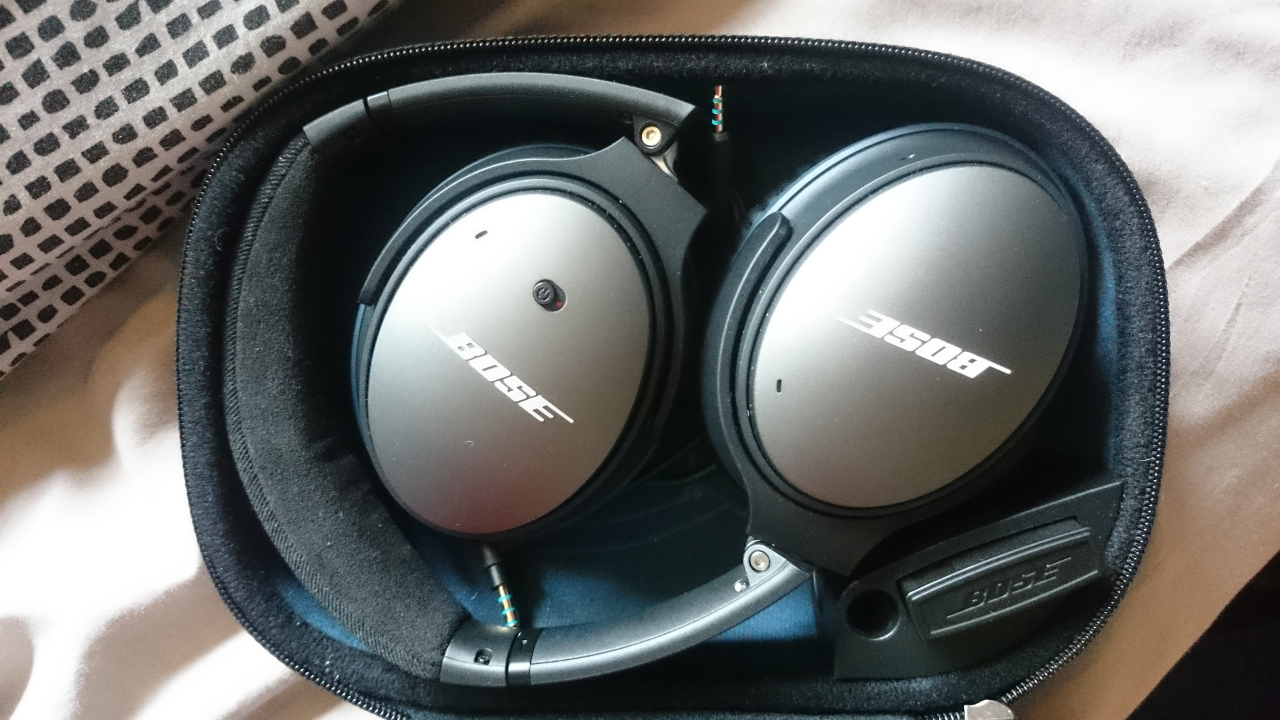 Distractions are great for anyone in pain, especially when your arthritis is the only consistent feeling in your day, all day and every day. Luckily, there are many distractions to forget the pain, almost as if it subconsciously isn't there at all. I have three main distractions that, situation dependent, can be used to help not only fill in my days but distract myself from the agony. The distraction I'd like to share is music.
First, let it be said that it I listen to different artists or albums depending on my mood: if I'm feeling down, I'll put on albums like Mylo Xyloto by Coldplay or Favourite Worst Nightmare by Arctic Monkeys, with main songs like "Charlie Brown" or "Brianstorm" instantly putting a smile back on my face. Both albums are very upbeat, with euphoric beats and awesome guitar work from both bands.
Another thing that must be considered is vocals and lyrics. Whilst both latter bands are both sublime, I can find a female voice to be the most soothing when I'm feeling agitated and frustrated for the millionth time. And that list contains many angelic voices; Florence Welch (Florence + the machine), Billie Marten, Lorde, Ellie Goulding etc. They sing of love and loss, one would think of them as sad themes that would have a negative effect, yet their tales of sorrow seem to bring out the best in their voice, which instantly calms me. I guess the calming nature of a woman's voice leads back many years to Vera Lynn, who calmed soldiers whilst World War 2 raged in the background. Is it generational? Maybe? But I think it's time to move on to lyrics for now.
I want to show you individual songs that, because of their lyrics have a relevance to you reading this as well as me.
COLDPLAY- "WE NEVER CHANGE"
Lyrics- a song about wanting the bare necessities in life – wooden house, friends and a view of the sun. It's simplistic but I think it taps into the feeling of not having to put up with hands we've been dealt, wanting, in this case, a normal working body.
Here are some lyrics to help you understand how simple, cool and calming this song is. You'll notice the chosen lyrics fit in with my previous comments above:
"I want to fly and never come down
And live my life
And have friends around….
"….So I want to live in a wooden house
Where making more friends would be easy
I want to live where the sun comes out"
(Unfortunately there is no video, but I'm sure a listen on the internet would suffice.)
ARCTIC MONKEYS- MAD SOUNDS
"Mad sounds in your ears, they make you feel alright
They bring you back to life
Mad sounds in your ears, they make you get up and dance
They make you get up
Yeah they make you get up"
"Suppose you've gotta do what you gotta do
We just weren't feeling how we wanted to
You sit and try sometimes but you just can't figure out what went wrong"
These lyrics pretty much sum up the entire post here. We have a tendency to wonder why we must suffer from arthritis amongst many other things. But we can try to forget all that with a bit of music, although I suspect the "get up and dance" line may not apply to some of us.
I hope you've enjoyed my dive into the ultimate distraction, music, and have seen that my love for music counteracts the pain arthritis gives me. I also hope that this post has been a nice little distraction should you be in pain.
Thanks for reading
Charlie 🙂
Meet Charlie and other friendly folk on Arthur's Place Social, our Facebook Group
(Any opinions expressed in Charlie's blog are not necessarily shared by Arthur's Place. Nothing that you read in Charlie's blog constitutes medical advice.)