Last reviewed
Arthur's Place has four non-exec directors helping to shape its future. We are extremely privileged to have these highly regarded experts supporting our founder, Andrea McBride.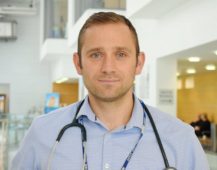 Dr Martin Lee
Dr Martin Lee is an adult-trained Consultant Rheumatologist working in Newcastle-Upon-Tyne. He has a specialist interest in young adult and transitional care, and is the North East lead for transitional care for rheumatology.
Dr Lee is co-chair of the British Society for Rheumatology and British Society for Paediatric and Adolescent Rheumatology (BSR_BSPAR) Special Interest Group as well as deputy chair of the Barbara Ansell National Network for Adolescent Rheumatology (BANNAR). He set up the North East Adolescent Rheumatology (NEAR) group and is a medical advisor in young adult and transitional care for NRAS (National Rheumatoid Arthritis Society).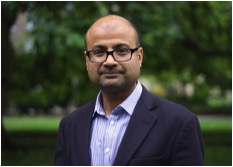 Dr Debajit Sen
Dr Debajit Sen is Divisional Clinical Director for Medical Specialities at UCLH. He was Clinical Lead for Rheumatology at UCLH and Great Ormond Street Hospital from 2005-2012, and is Co-Director of the Arthritis Research UK Centre for Adolescent Rheumatology. Dr Sen's speciality is adolescent and young adult rheumatology.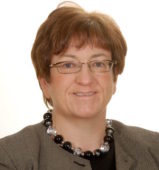 Dr Elizabeth Murphy
Dr Elizabeth Murphy is a Consultant Rheumatologist working in Edinburgh. She is President of the Scottish Society of Rheumatology and a member of the Scottish Parliament MSK cross-party group and Scottish Paediatric and Adolescent Rheumatology Network.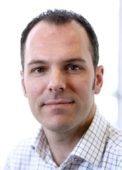 David Gillanders (DClinPsychol)
David Gillanders is Academic Director of the Doctoral Programme for Clinical Psychology, Chronic Ill Health, University Of Edinburgh.
How useful was this post?
Click on a star to rate it!
We are sorry that this post was not useful for you!
Let us improve this post!
Thanks for your feedback!