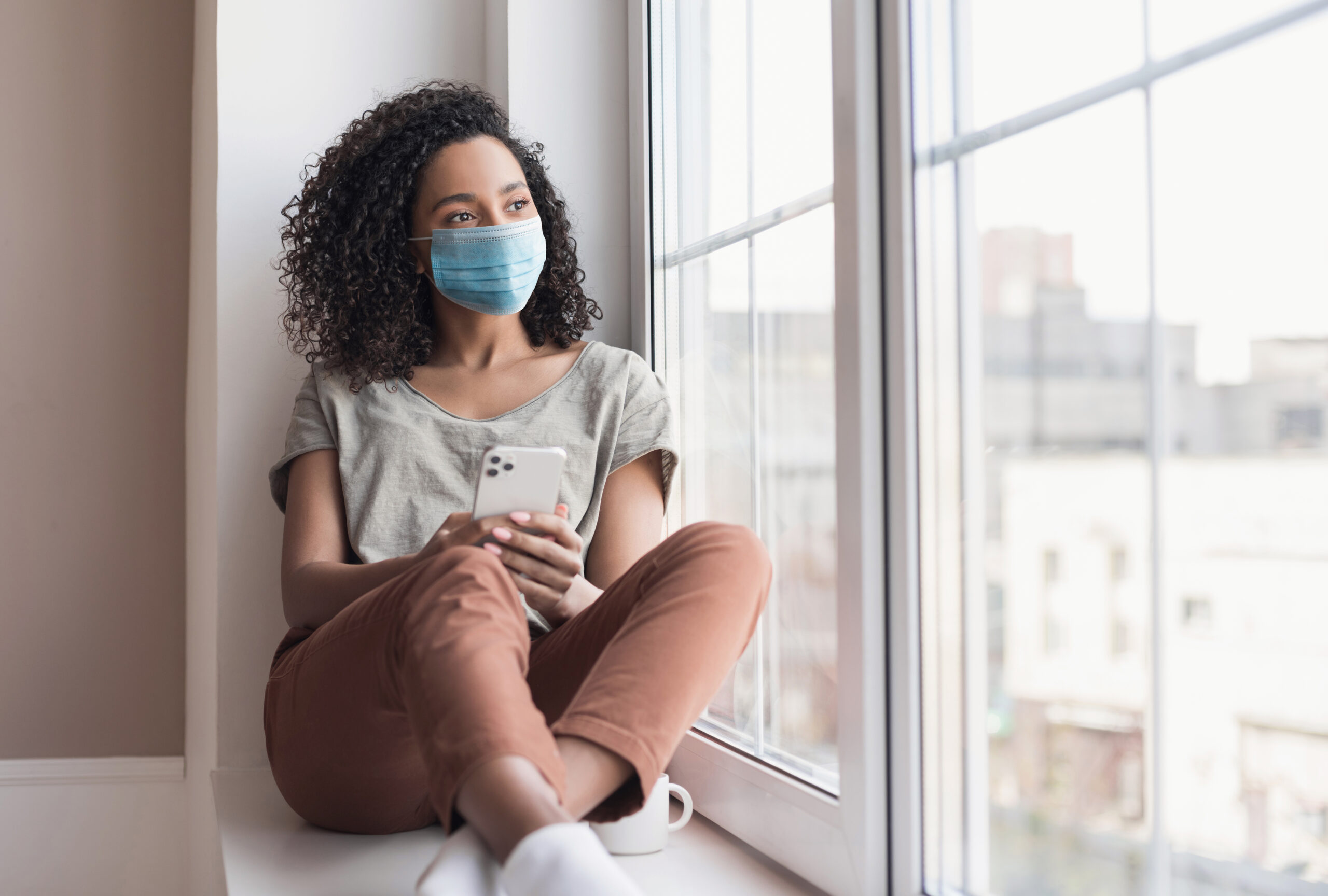 Lockdown has been challenging for everybody, and people have experienced the last year in so many different ways.
While some have struggled with boredom, and been forced to turn to extreme sourdough baking, others have been rushed off their feet, juggling home-schooling and work. Those of us who are in vulnerable or shielding groups have had the additional burdens of stress, worry and isolation.
But there have been some positives to come out of the last year – new ways of living; new skills developed; a fresh outlook on the world. Which is why we spoke to members of our Arthur's Place Social Facebook group about the good things that they can take away from a year of lockdown.
New ways of living
Vicky says: "I had lots of positives that came out of lockdown. It was the first time in years that I had no plans, no work, no schedule or timetable and it was so liberating. I loved just chilling in the garden without a care about what time it was and knowing I had nowhere to go. Even though we lost a lot of income, having the time to relax and do nothing was so good for me. It's made me conscious of the fact that I never relax but have to constantly busy myself."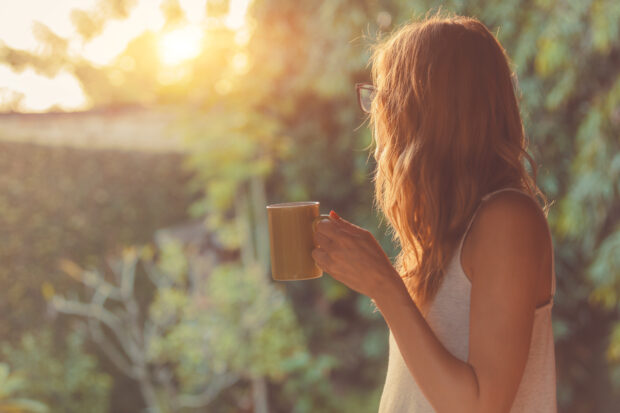 Sophie says: "It's taught me to slow down a bit and know that it's okay to ask for help. I applied for PIP for the first time when it's something I know I should have been on years ago!"
With so many people working from home during the pandemic, attitudes have shifted. Home-working is no longer seen as a bit of a "skive" by employers, as workers have been able to prove that productivity does not necessarily drop. The hope for many people is that they will be able to continue working from home, at least some of the time, when life returns to "normal".
E says: "I learned that working from home was really good for my RA! It has been so lovely to have an ice pack or heating pad on hand whenever I'm in pain. It has also been really freeing to not need to hide my pain and pretend like everything is okay at the office.
"Working from home has really improved my quality of life. I am going to try and work a few days from home a week after the pandemic is over."
K agrees – she says that the pandemic has helped her to create boundaries with people who were not previously very understanding of her condition. "I'd been struggling in my work for about six years and have managed to finally get my RA under control," she says. "These were huge positives for me and I would hate to go back to before."
Chat about this in our Facebook group

New skills
Baking, DIY, finding new and creative ways to entertain the children – we've all had to dig deep into our reserves to discover new things to do over the last year.
Lorna has rediscovered her artistic streak, creating amazing dot work paintings. She says: "I thought I wasn't creative anymore, my own mind and body had told me I couldn't draw anymore due to pain and cramping in my hands. I discovered dot work painting. Don't need to be too precise, but can be on my better days."
Vicky says: "I had the time to do some DIY projects I'd been putting off for years – painting the kitchen and restoring an old garden bench.
"I also found it really satisfying being the one to teach my son to read and giving him a love of books."
H has risen to the challenge of learning new things at work. She says: "I had to teach my university courses online and learnt a heap about computers and software! I had no idea at the start but found myself teaching others (including my millennial students!