Last reviewed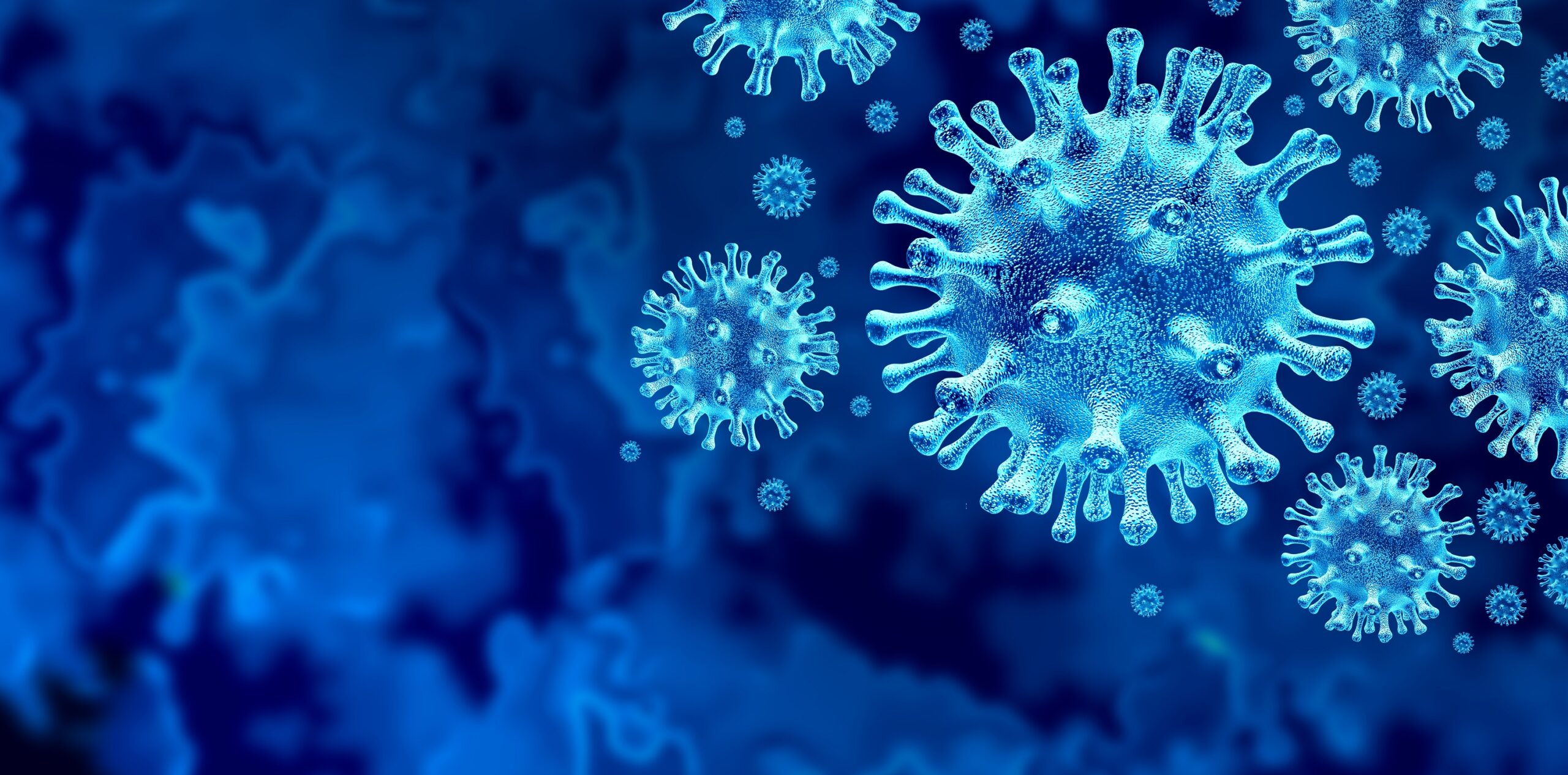 When you have a health condition, such as arthritis, you may be worried about what coronavirus means for you.
We know many of you have been asking whether you need to shield or self-isolate, if you or a loved one has arthritis. Working with the British Society for Rheumatology, NHS England and Public Health England, Versus Arthritis has created a calculator to help you: Versus Arthritis Risk Calculator
We've also put together some resources to help with your mental health and wellbeing during lockdown which you can find here: Mental health and wellbeing resources to help you through the coronavirus crisis
How useful was this post?
Click on a star to rate it!
We are sorry that this post was not useful for you!
Let us improve this post!
Thanks for your feedback!