Last reviewed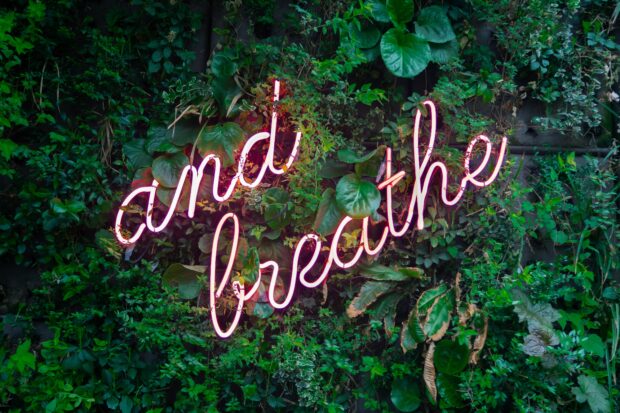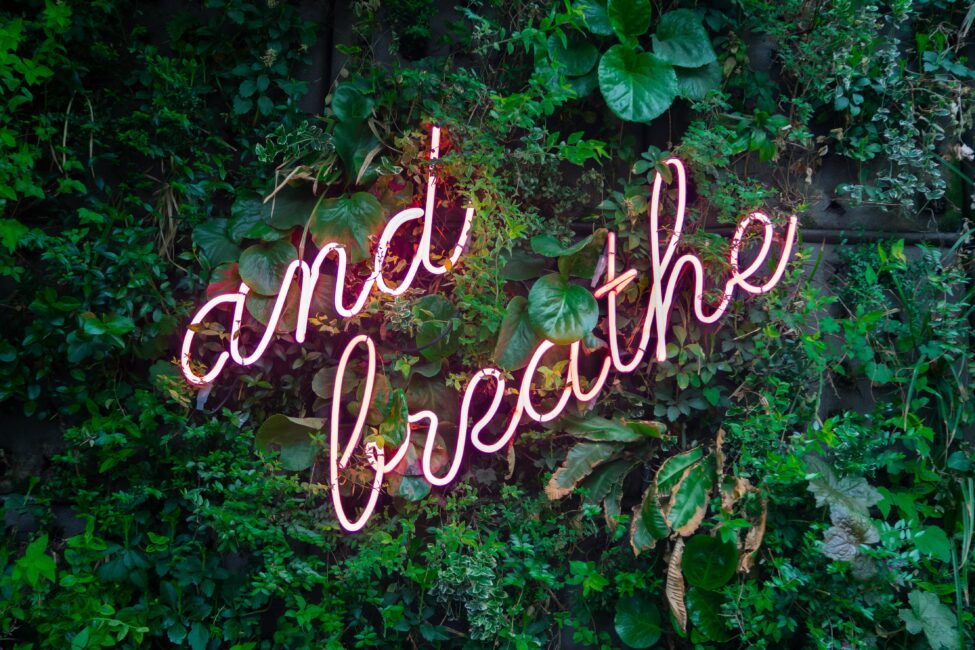 It can be difficult to manage your anxiety and stress levels during the coronavirus crisis, especially if you have a chronic illness such as arthritis. But keeping your mind healthy is as important as looking after your body.
We've put together a list of free resources to help look after your wellbeing – and some cultural resources to help you through lockdown.
If you have found any really useful resources that you would like to share with Arthur's Place, please email jenny@arthursplace.co.uk and we will add them to the list!
To find links to the most up-to-date medical advice for people with arthritis during the coronavirus outbreak, click here. 
Cultural and creative ideas
Government website: Culture at your fingertips from home
March Network: Creative Isolation
Live stream directory, collating live streams and videos featuring performance art and concerts from all over the world: Social Distancing Festival
The Guardian: Classical Music and Opera livestreams 
The Guardian: Music and theatre available online
Museum and gallery collections and virtual tours: Open Objects 
Instagram creative challenges:
#ArtfulDailyChallenge prompts from @artfulbox
#FunWithFaces prompts from @charlyclements
#QuarantineArtClub prompts from @gooddayclub
#DrawAtHomeClub prompts from @yeahyelhsa
Twitter creative challenges:
Noel Fielding's Art Club @noelfielding11
Noel Fielding pics a theme and invites everyone to share their artwork. Kids especially welcome. Winners are chosen by a celebrity judge.
64 Million Artists – Create to Connect
Sign up here – http://dothinkshare.com/creative-inspiration/create-to-connect/
Online Museums
The British Museum: https://britishmuseum.withgoogle.com/
The Guggenheim Museum, New York: https://artsandculture.google.com/partner/solomon-r-guggenheim-museum
Musée d'Orsay, Paris: https://artsandculture.google.com/partner/musee-dorsay-paris
Van Gogh Museum, Amsterdam: https://artsandculture.google.com/partner/van-gogh-museum?hl=en
Uffizi Gallery, Florence: https://artsandculture.google.com/partner/uffizi-gallery
Online Theatre
Timpson The Musical. Musical comedy imagines the founding of the popular shoe repair chain as a union between two companies, the Montashoes and the Keypulets.    https://www.youtube.com/watch?v=LfzOOWCi8Ag&feature=youtu.be
Wind in the Willows Musical: https://www.willowsmusical.com/
Showstopper! The Improvised Musical – on Facebook live: https://www.facebook.com/theshowstoppers/videos/918352645246170/
The 24 Hour Plays: https://www.instagram.com/24hourplays/
The Globe Theatre. Watch (paid for) theatre performances from the Globe Theatre. Free content includes interviews and behind the scenes footage:  https://globeplayer.tv/
Royal Opera House: https://www.youtube.com/user/royaloperahouse
Creative Writing
Endless Story Ideas – free course: https://www.creative-writing-now.com/
10 Creative Writing exercises: https://www.tckpublishing.com/creative-writing-exercises/
Drawing tutorials
Tutorials to draw animals, people, flowers, landscapes and more: https://www.creativebloq.com/features/how-to-draw-animals-people-landscapes
Free online Life Drawing tutorials: https://www.lovelifedrawing.com/
Virtual Reading Groups
Lost in a Good Book: https://www.facebook.com/groups/1715381925391873/
Singing
#GreatBritishHomeChoir – Gareth Malone virtual choir – Sign up here: https://decca.com/greatbritishhomechorus/
The Sofa Singers is a free & weekly online singing event that aims to bring people together from around the world to spark joy and human connection: https://www.thesofasingers.net/
The Solidarity Sessions, a new concert series by the World Health Organisation and non-profit org Global Citizen – Chris Martin and John Legend have performed over Instagram so far. #TogetherAtHome.
Crafting
Knitting and Sewing – brilliant tutorials on this website. https://www.purlsoho.com/create/category/new-posts/new-tutorials/
Free knitting/crochet patterns:
https://www.purlandjane.co.uk/
https://attic24.typepad.com/ (scroll down, bottom left)
How useful was this post?
Click on a star to rate it!
We are sorry that this post was not useful for you!
Let us improve this post!
Thanks for your feedback!