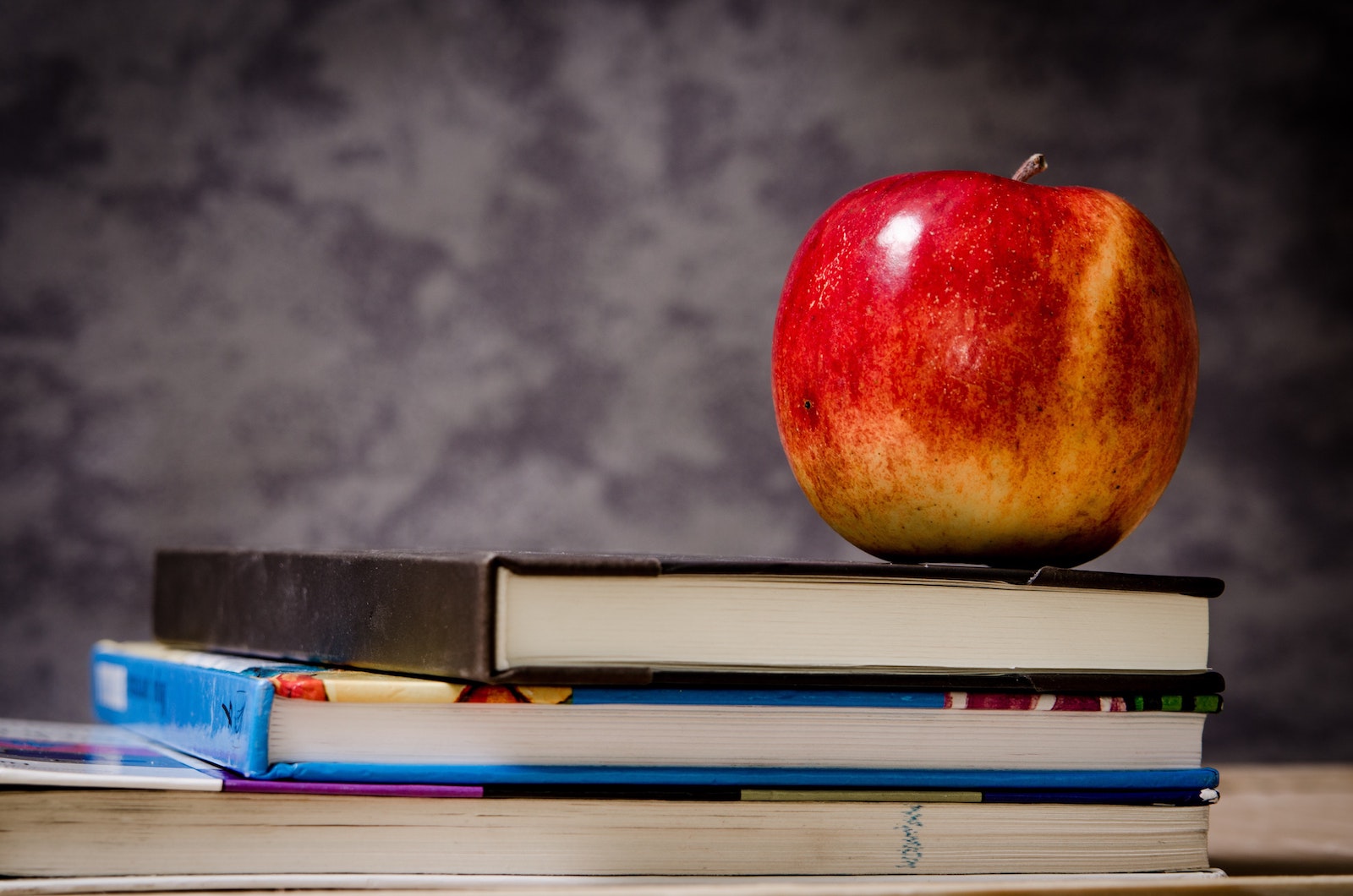 In my last blog post, in February, I said I was planning to get back on track with my blogging for Arthur's Place. Well, since then I have sat down to write many times but somehow I was always interrupted and never finished any of the posts I started.
To catch you up on my life, the buying of the house took much longer than planned, but we are now finally complete and have full ownership of our beautiful home. I could not be happier to see the back of this horrible time.
On a lighter note, I am in the full swing of my new course with The Open University, studying Law and Psychology, and I am loving it. It is definitely a challenge but I'm getting there, and with the OU I have the flexibility to study when I feel up to it. I could not recommend it highly enough, and if any of you would like a blog about my experience with the OU then let me know as I would love to share how great it is.
I have also been going back and forth to new hospital appointments, due to an accident I had a few years ago, which the doctors now believe bought on my fibromyalgia. And let me say that trying to prove that is very hard, but I have a great team behind me who think we have a good chance.
Until next time,
Lottie XOXO
Meet Lottie and other friendly folk on Arthur's Place Social, our Facebook Group
(Any opinions expressed in Lottie's blog are not necessarily shared by Arthur's Place. Nothing that you read in Lottie's blog constitutes medical advice.)