Last reviewed
Young adults with arthritis have contributed to the making of Arthur's Place, as writers, photographers, film-makers and good eggs. Fist bumps to everyone listed here...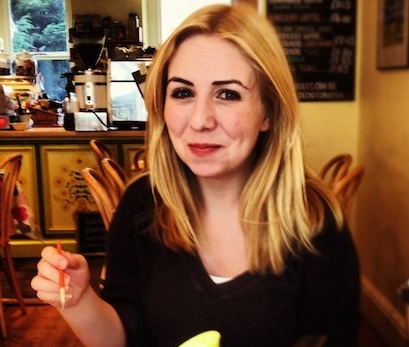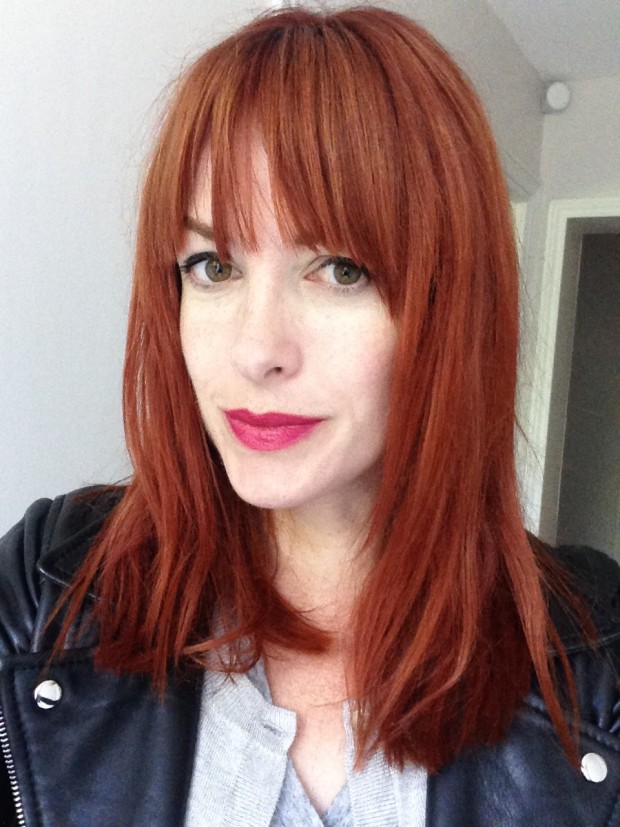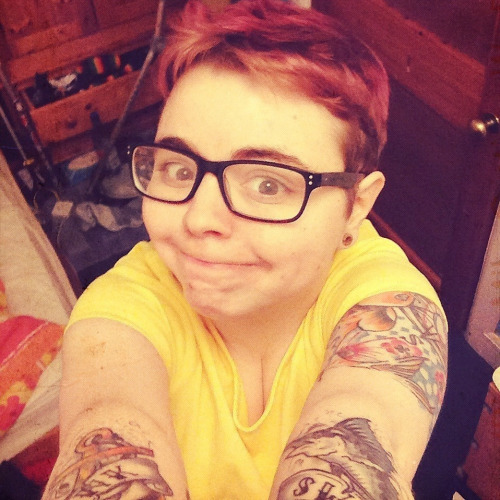 Ailsa Hay
Ailsa is an artist, graphic designer, filmmaker and photographer. She's also the co-founder of Mind The Gap, a charity which supports students experiencing mental health problems. Now 24, Ailsa was diagnosed with JIA aged 3, chronic uveitis aged 4, osteoarthritis at 22 and had her right hip replaced at 23. Ailsa is registered partially sighted after glaucoma in her teens led to emergency surgery. She has also experienced depression and anxiety. For Arthur's Place Ailsa acted as a sounding board, provided photography and is also working on our Welcome video.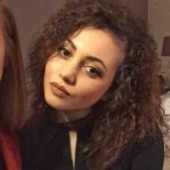 Sasha Hunte
Sasha Hunte was diagnosed with RA in 2012 aged 20. She is a fashion merchandiser, and blogger at RheumasCloset. Her writing focuses on how her chronic illness and her passion for fashion combine to create her sense of style. For Arthur's Place Sasha writes about a topic close to our hearts (and feet); trainers!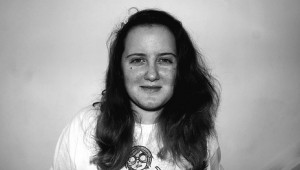 Margot Giannaklis
Margot, 25, was diagnosed with arthritis halfway through University. A photographer, she takes beautiful, thought-provoking pictures. For Arthur's Place, Margot helped source our photography and also created a set of her own unique photographs especially for us. You can see Margot's work on the articles below, amongst others:
Is your weight hurting you?
What is arthritis?
A-Z of arthritis medicines
Kat McFarlane
Kat McFarlane, 35, teaches civil rights litigation and legal writing at LSU Law Center in Louisiana. She was diagnosed with JRA and iritis at age one, and developed glaucoma in her twenties. Though she occasionally feels trapped in the body of an 80-year-old, she remains young at heart.
"Actually, I do have some questions"
Eloise Henesey
Eloise, 31, has had RA for 19 years and now also has fibromyalgia. She is a blogger and works full time in marketing and her arthritis is currently under control. She didn't meet a single person her age with the disease until 2014, when she started to volunteer with Arthritis Care. Eloise wrote her real life story herself.
Eloise's story: "I'm more tolerant, patient and thoughtful"
ARTHUR'S PLACE TEAM:
Andrea McBride – Co-founder & Editor-in-chief. Contact email: [andrea at arthursplace dot co dot uk]
Sarah Edwards – Co-founder & Editor. Contact email: [sarah at arthursplace dot co dot uk]
Jenny Cornish – Features writer
Tony Gallagher – Web developer
Ross Barnes – Web developer