Last reviewed
Many health professionals shared their expertise for the creation of articles on Arthur's Place. We would like to thank them all. Find them below, plus links to the articles they contributed to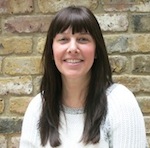 Andrea McBride
Arthur's Place founder Andrea McBride is an Advanced Rheumatology Nurse Practitioner. With experience in both adults and children's care, Andrea has a lead role in transition services, and a particular interest in finding new ways to support young adults.  Andrea has over 20 years' experience in nursing. She is Editor-in-chief of Arthursplace.co.uk.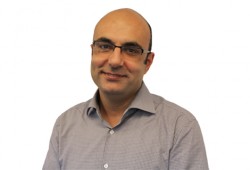 Dr. John Ioannou
Reader and Honorary Consultant in Adolescent and Adult Rheumatology at University College London Hospitals and Great Ormond Street Hospital.
Is it safe to get a tattoo?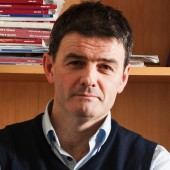 Dr Ronan Kavanagh
Consultant Rheumatologist, medical columnist and former President of the Irish Society for Rheumatology.
Festivals Survival Guide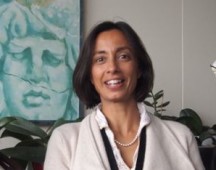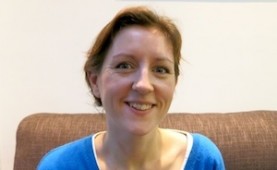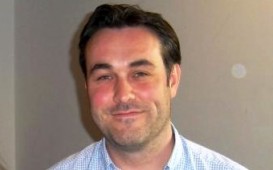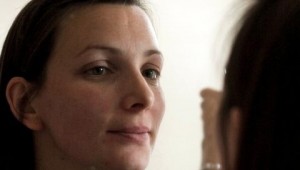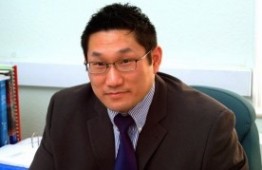 Martin Lau
Dietitian and Nutritionist registered with the Health and Care Professions Council and offers nutritional consultations at Eastbourne and Harley Street. Also works for the charity Arthritis Action.
A dietitian answers the big arthritis questions
Sue Kennedy
Senior Medical Educator and Senior Physiotherapist, Royal Derby Hospital.
Five reasons to try strength training
Ripal Patel
Specialist Physiotherapist and professional advisor to the Chartered Society of Physiotherapy.
Tiredness tips from a physiotherapist
Victoria Ruffing
RN Nurse Manager, Johns Hopkins Arthritis Center, Baltimore, USA.
Six steps to love life confidence!
Chris Russell-White
Rheumatology Nurse Specialist, Western General Hospital, Edinburgh.
Tiredness tips from a Rheumatology Nurse
Eleana Papadopoulou
Nutrition Scientist, British Nutrition Foundation.
Tiredness tips from a nutritionist
Dr Aine O'Connor
British Nutrition Foundation.
The Can Do Summer Diet & Fitness plan
Jo Travers
Dietician, The London Nutritionist.
Is your extra weight hurting you?
Jessica Chivers
Life Coach
How to build up your body confidence
Niki McGlynn
Reflexologist
Treat tired hands to a DIY massage
Also,
Mark Cornish
Employment Law Solicitor, Grant Saw Solicitors LLP
‎Work Survival Guide