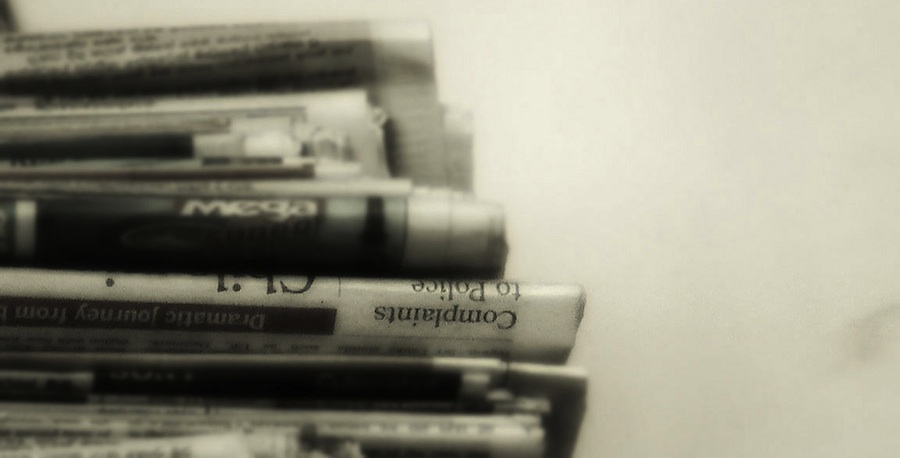 I really don't want to sound ungrateful here – anyone trying to make the world more aware of childhood arthritis is fighting a good fight in my opinion – but why can't newspapers, magazines, and other journalistic sources just avoid describing childhood arthritis as an 'old person's disease'?
I'd in fact be happy if they called it that and went on to explain the differences between juvenile forms of arthritis and the ones that the elderly get. But they usually don't, and that is misleading.
I could sit here all day harping on about the fact that the sooner childhood arthritis is diagnosed the better the outlook is for the future. If better details about the onset and the symptoms were given in these reports who knows the changes that could be made to people's lives.
I could also say that 12,000 children and 27, 000 people under 25 should probably amount to a bit more than being shoe-horned into someone else's condition and someone else's life.
I've had the odd brush with fame myself, and been the subject of some of these articles. It's not that journalists have twisted my words (seeing as I now am one, I should probably do my best not to offend my colleagues), but I think sometimes the story focuses on appealing to people on a very basic level and what they see as the best angle.
I think the general public are more than capable of understanding the nuances between different medical conditions. For once I would just like to see something, somewhere, saying 'this is juvenile arthritis, these are the symptoms, this is what you can do'.
It would be for the greater good, I'm sure.
Meet Collette and other friendly folk on Arthur's Place Social, our Facebook Group
(Any opinions expressed in Collette's blog are not necessarily shared by Arthur's Place. Nothing that you read in Collette's blog constitutes medical advice.)