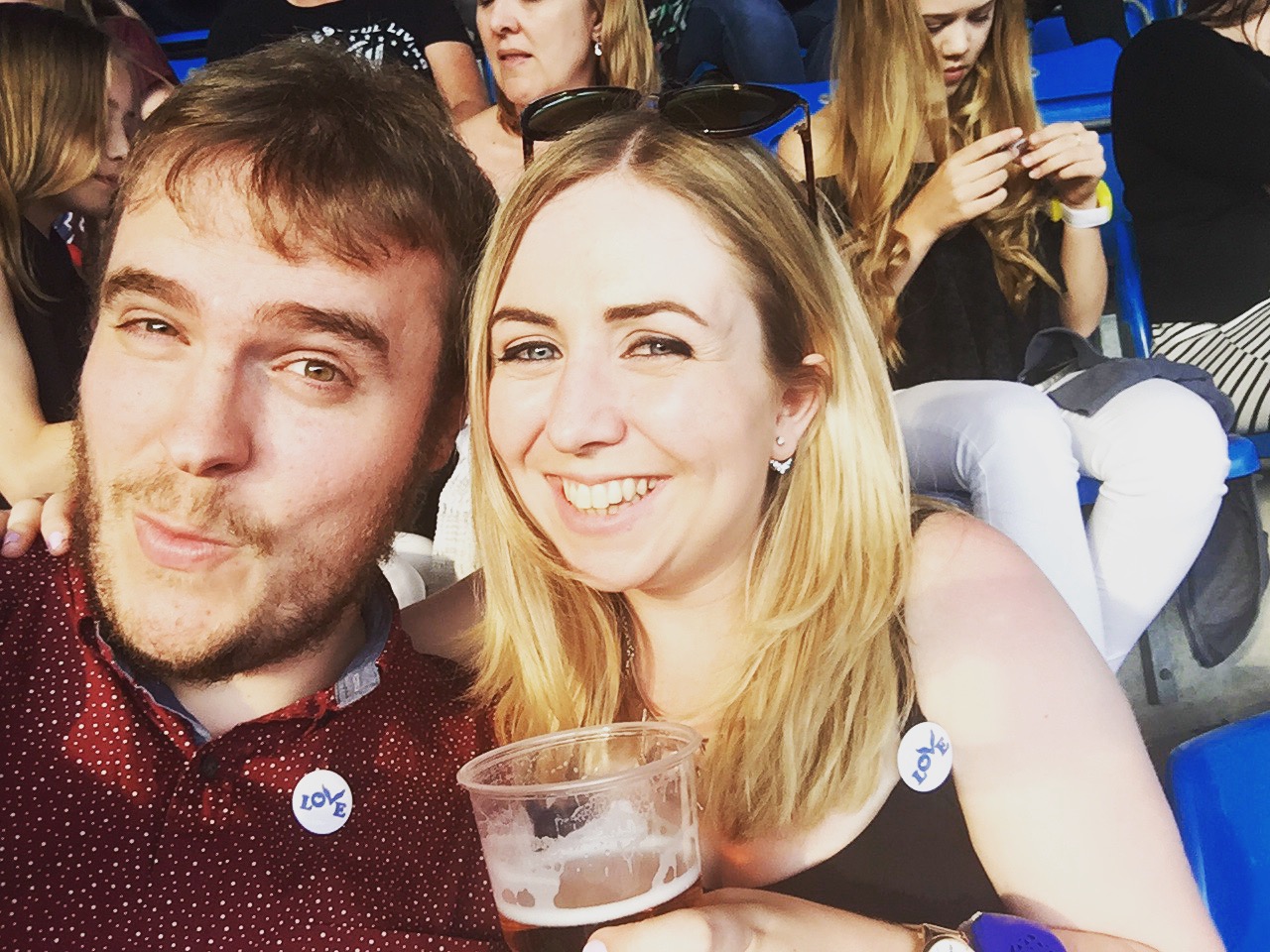 It's been over two years since I wrote my last blog for Arthur's Place. This came as a shock to me, because it really doesn't feel like it's been so long, but I think this is mostly because Arthur's Place has been such a big part of my life outside this blog, and is something I'm very grateful for.
I thought this would be a good time to write a catch up on my life since my last post, to go alongside all the lovely new blogs on the website now. Feeling nostalgic, I had a look at my first ever post on Arthur's Place to see how much has changed.
I'm still called Collette – but sadly I'm not 23 anymore. I'm still a Yorkshire lass, and I doubt that will ever change. I was part way through a master's degree in journalism in my first post – or getting qualified to live My Dream, as I put it. I now longer go to shorthand classes at 8am, I go to work at the job of my dreams at 9am instead.
I've had a lot of job drama in the past three years. At the end of my course I was thrilled (and lucky) to be offered a job on a local newspaper… which I was then made redundant from eight months later. Then I worked at a call centre for six weeks, and then as a general media dogsbody at a law firm for 18 months.
But now, I've just started working for an arthritis charity, in the team that produces information for people with arthritis. I actually can't think of anything I would rather be doing, and it makes me feel a bit emotional, but in a good and happy way. I live with my boyfriend, Mike, and my cat, Bowie.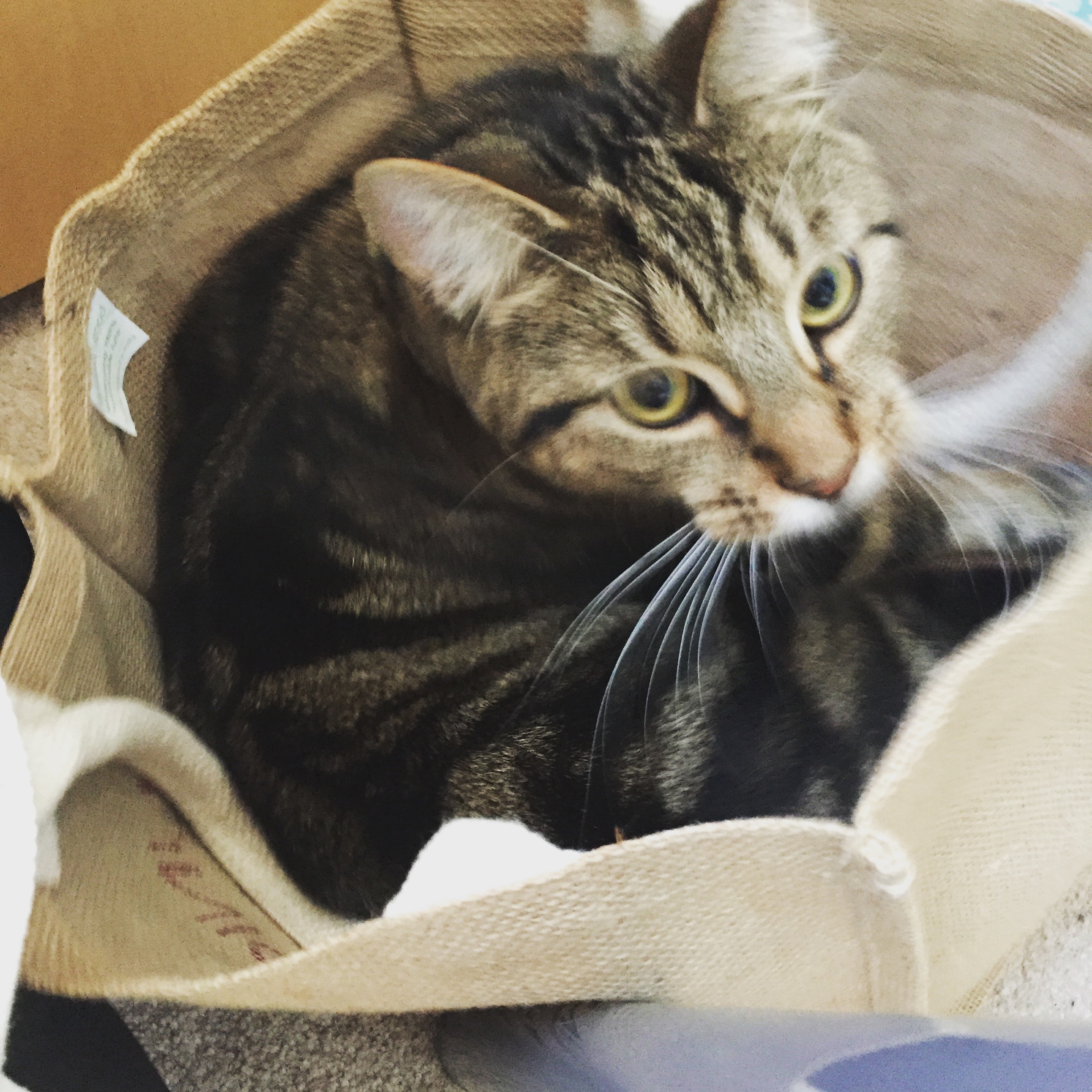 We are saving to buy a house – not Bowie, he barely contributes to the rent as it is!
I still laugh more at my own jokes than anyone else does, and I still have systemic-onset juvenile idiopathic arthritis, even though the only juvenile things about me are my height and sense of humour. I love Doctor Who a bit less than I did back then, but I still love murder mysteries and novels about horribly violent crimes. I now also enjoy non-fiction books, usually by women journalists and comedians, about feminism and the evolution of the female body.
I still correct other people's grammar – me and my boyfriend have basically been engaged in a three-and-a-half-year text exchange of me saying "Should have" every time he says "Should of". He says he does it to wind me up, in which case it works – and I will never stop! Kylie Minogue is still my favourite singer. I still like pretentious tea, cheese, white wine and chips, but I have also added gin, prosecco, avocado and pizza to that list.
I don't really do physical activity, but sometimes I go swimming and to Aqua Zumba classes. I do Pilates and stretches about three times a week, but I should do more. My occupational therapist gave me hand exercises to do with some putty last month, because my grip strength has been affected by trapped ulnar nerves and surgery in both elbows.
I will probably have to have at least one knee, hip or elbow replacement. I've known about the hips for 12 years, the knees for eight, but the elbows are a recent addition to the list. I'm on a biological therapy – etanercept – and have been for two and a half years. It doesn't work for many people, but it does for me and I'm thankful, because it's difficult and painful to get onto a biologic treatment and they cost the NHS a lot of money. I'm about to start on a biosimilar for this, and I'm excited – hopefully it will be as effective and get rid of some of this NHS cost guilt that I have now!
When I turned 17, my consultant recommended that I start managing my own care so that when I transitioned to adult care, and couldn't take my mum and dad to every appointment, it wouldn't be such a shock. This means that I have now been responsible for my own care for almost 10 years. I think I'm a bit better at it than I was, although I do still have the tendency to cry when the doctor says he can't fix me. But, I suppose that is quite a reasonable reaction every so often.
There's no point in crying all the time though, so I'm trying more now to be as positive and proactive as possible. I'm exercising, keeping to a healthy diet (apart from the pizza!) and getting better at pacing myself. All things considered, things are pretty good.
Meet Collette and other friendly folk on Arthur's Place Social, our Facebook Group
(Any opinions expressed in Collette's blog are not necessarily shared by Arthur's Place. Nothing that you read in Collette's blog constitutes medical advice.)