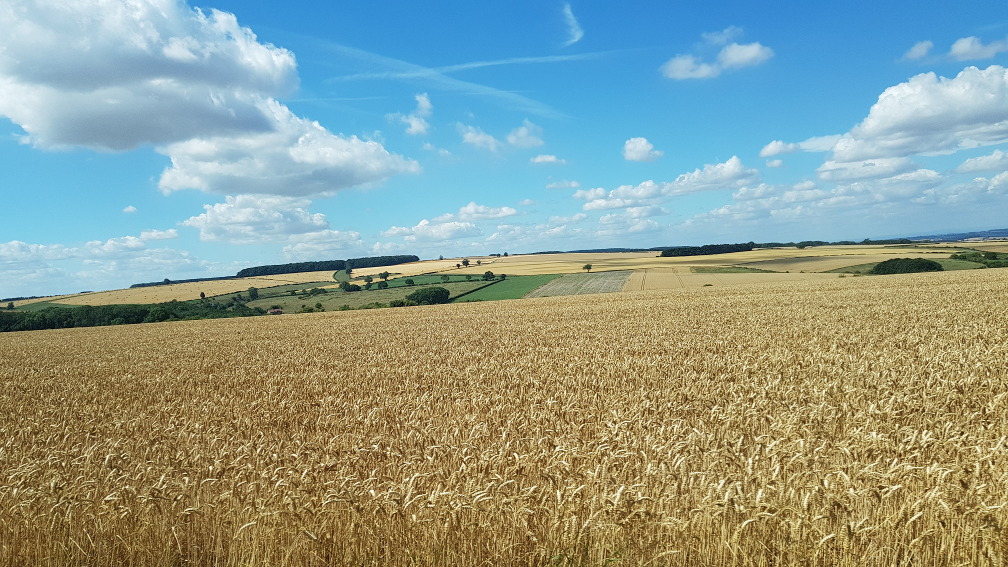 We've all been there. You've been having a commercial-like break from any pain or suffering; you think you're back on track and your (somewhat) normal life resumes. And then the commercials stop running and you're back starring as the presenter on 'Arthur's Pain', a show of constant obstacles and tireless tasks. And you thought Total Wipeout looked difficult.
Arthritis has a tendency to knock you back to square one. And then a flare kicks in, only to kick you back even further. Having been through many myself, I'm hoping to help in anyway I can.
TIP 1: TALK TO SOMEONE
This is of the greatest importance: be it face to face, a phone call or a text message. Flares aren't only a physical pain, they can hurt your mental state just as much. Especially when you may have been having a good spell of health beforehand. A flare can feel like a kick in the teeth, so talking to someone just to unload your feelings is beneficial for both of you. You get to shake off your feelings, and the person you're talking to can help you with advice, a (virtual) hug or a simple chat filled with banter or jokes to make you smile again. And NEVER feel guilty when unloading your baggage on anyone, because they want to help, however that may be.
TIP 2: FIGHT BACK
When faced with a setback it's tough to process at first; but with a little nudge you can get your fighting spirit back. It may be writing a sentence, getting out of bed, or making it to the biscuit tin unassisted. These tasks are minor things for other people, but these are a great struggle for many of us, so accomplishing them can get a bit of our mojo back because we aren't lying back defeated.
TIP 3: EXCUSES, EXCUSES
In life, there are many silver linings. In this instance, you now have the best excuse to catch up with all the books you'd forgotten you were reading. When thinking about reading, the first problem is: I can't hold a book with my damn hands! So how do you read? Try a digital book which is far easier than turning pages. It will help take your mind off the pain. That or Netflix!
TIP 4: ICE, ICE BABY
Whilst you're binging on books it's important to target the areas that hurt the most. Be it with ice or heat packs, it's important to use these to give you some relief; however big or small. I personally find heat to be a good method of relaxation for my knees. I know that everyone's different with whether ice or heat is relaxing or not. Either way, relax and put your feet up.
TIP 5: POSITIVITY
A flare can last a LONG time, so it can be hard to cope at times, being surrounded by the same four walls. One of the best things to cheer you up is the range of brilliant comedy on Netflix. I'd personally recommend Jimmy Carr, Ricky Gervais etc as that is my sense of humour, for better or worse :). And if that doesn't take your fancy, you are free to find whatever gives you a funny, happy sensation that can be a big help in hard times. Even writing can give you some motivation and that fire in your belly that makes you want to take on the world and make the best of what you have.
To finish, I'd like to say: I hope this can help as I know that flares can be very emotional, difficult times. Even if just one tip helps, I feel as though I've done my best.
Meet Charlie and other friendly folk on Arthur's Place Social, our Facebook Group
(Any opinions expressed in Charlie's blog are not necessarily shared by Arthur's Place. Nothing that you read in Charlie's blog constitutes medical advice.)