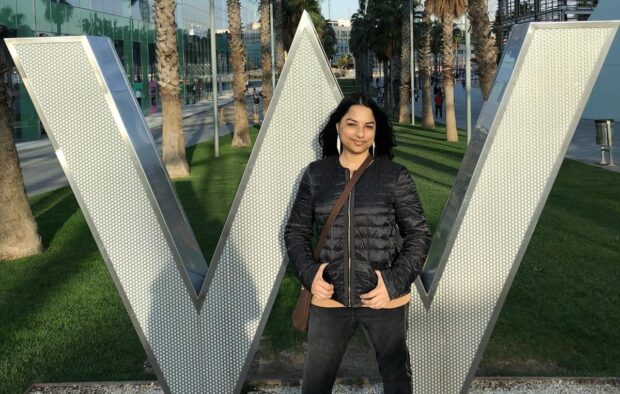 About 13 years ago, around the same time I was diagnosed with severe seropositive rheumatoid arthritis, I was diagnosed with osteoarthritis, which has badly affected my lower spine.
My osteoarthritis led to a condition called degenerative disc disease (DDD). With DDD, the cartilage and the discs in the lower part of the spine, which normally act as shock absorbers in between the vertebrae, wear down quicker, often resulting in nerve pain in the legs.
Unfortunately, in my case, the condition progressed rapidly. I suffered from agonising nerve pain every day because two discs in my lower spine had completely herniated (slipped out from between the vertebrae) and were pressing onto the nerves that run though my spine and into my legs. I've had two episodes of temporary paralysis from the waist down in the last year and a half.
To manage the pain, I had to take strong analgesics pretty much every day, as it was the only way I could get some much-needed pain relief and rest, especially at night. I struggled with the pain at work too, which impacted my job, as I'm a paediatric health care assistant. I knew I had to do something, and this could include surgery.
Taking the first step
The first consultant I spoke to, whose care I had been under for quite a while, thought that surgery was not appropriate for me, because it was too risky. However, I was determined to find out if there might be a way to have surgery, so I sought a second opinion from a consultant surgeon at a private hospital which specialises in caring for complex case patients.
I researched everything I could about the hospital, its orthopaedic surgeons and its orthopaedic unit. Amazingly, I found a consultant who specialises in my particular condition. I called his secretary and made an appointment for a consultation.
My consultation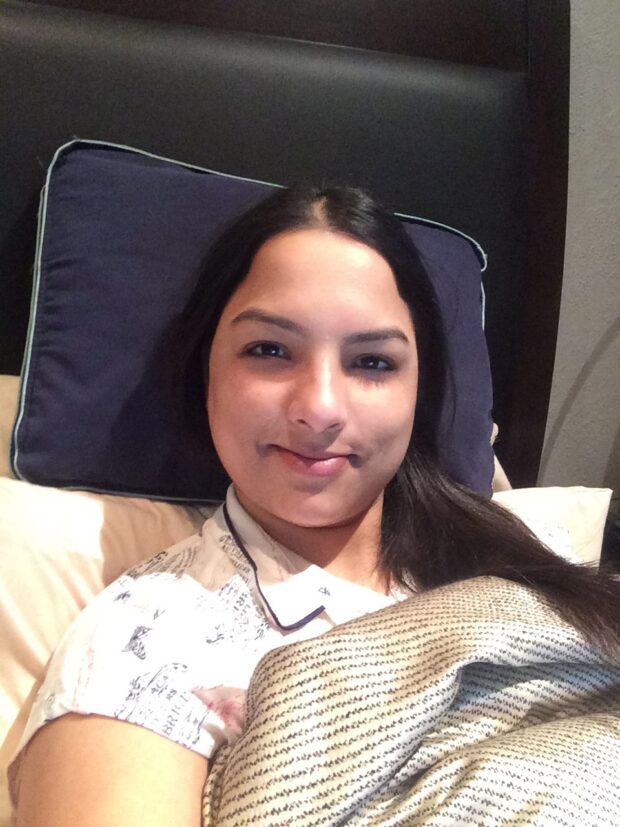 During my consultation, the consultant took a medical history and carried out a physical examination. He took his time explaining things to me in a way that was easy to understand. I was also put at ease, as I think he knew how anxious I was feeling.
He asked me if I had undergone any scans at the NHS hospital recently, which I had. I offered to get everything transferred across from the other hospital, but he reassured me that he would get all my notes and scans transferred for me.
As I had not had any scans on my lower back for a while, the consultant said it would be a good idea for me to get an updated scan done, so that he could see if any changes had taken place.
He also requested I undergo an updated nerve conduction study of my legs at a specialist neurosurgical hospital, to see if I had suffered any damage from the temporary bout of paralysis that I had suffered two years ago.
What happened next
A few days after my consultation, I received an e-mail from the consultant's secretary to confirm that a referral for the tests had been sent to the specialist hospital where the tests would be carried out. A few days after that, I received a phone call from the specialist hospital, requesting me to attend for the tests.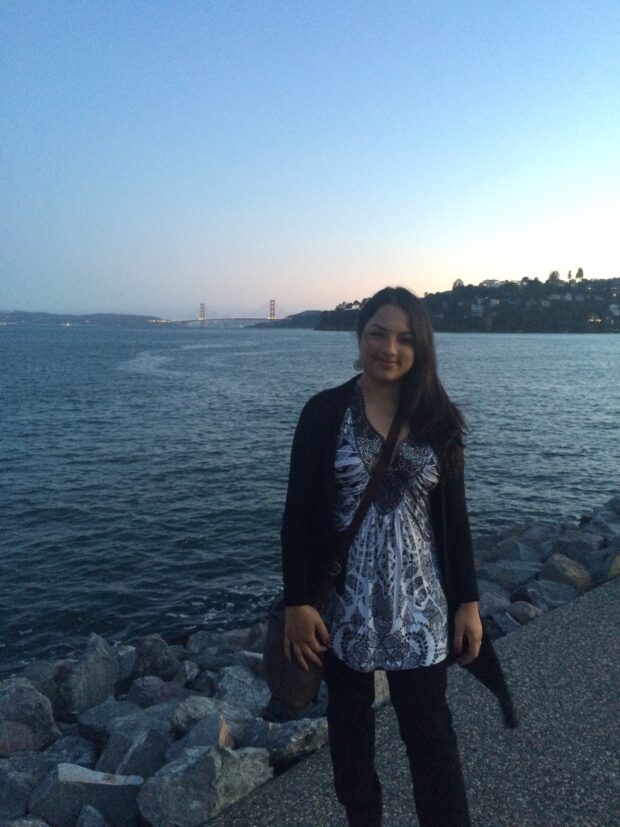 A couple of weeks later, I booked a follow-up appointment to discuss the results of my tests and scan with the consultant. He talked through the results of the tests, then looked at me and smiled. At that moment, I knew I had found someone willing to take the risk and help me deal with my spinal condition.
The consultant said that he could carry out the surgery that would considerably reduce the chronic pain that I had been battling for so long.
He had carefully reviewed all my tests, scans and imaging, including all the notes and scans that had been transferred from the other hospital. His approach would be to replace a part of my spine with metal work. I could experience more stiffness, but be pain-free, he said.
In his opinion, the surgery could vastly improve my quality of life. Potentially, I would be able to return to doing things I like, such as swimming, working out and keeping fit. I might even be able to return to my job.
New hope
After he had finished telling me all this, I just sat there, trying to let everything that I had just been told sink in. I couldn't believe that I might finally be mostly pain-free after the surgery.
I kept thanking the consultant as, after having spent the previous ten years or so, battling an awful arthritic and degenerative spinal condition, I now had new hope. I knew that after the surgery I may even be able to walk out of the hospital on my own two feet, without the aid of my crutches, for the first time in a long time.
After I had been given all of the appropriate information about the surgery, as well as the potential benefits and risks, I agreed and confirmed a surgery date.
Any opinions expressed in Anoushka's blog are not necessarily shared by Arthur's Place. Nothing that you read in Anoushka's blog constitutes medical advice.