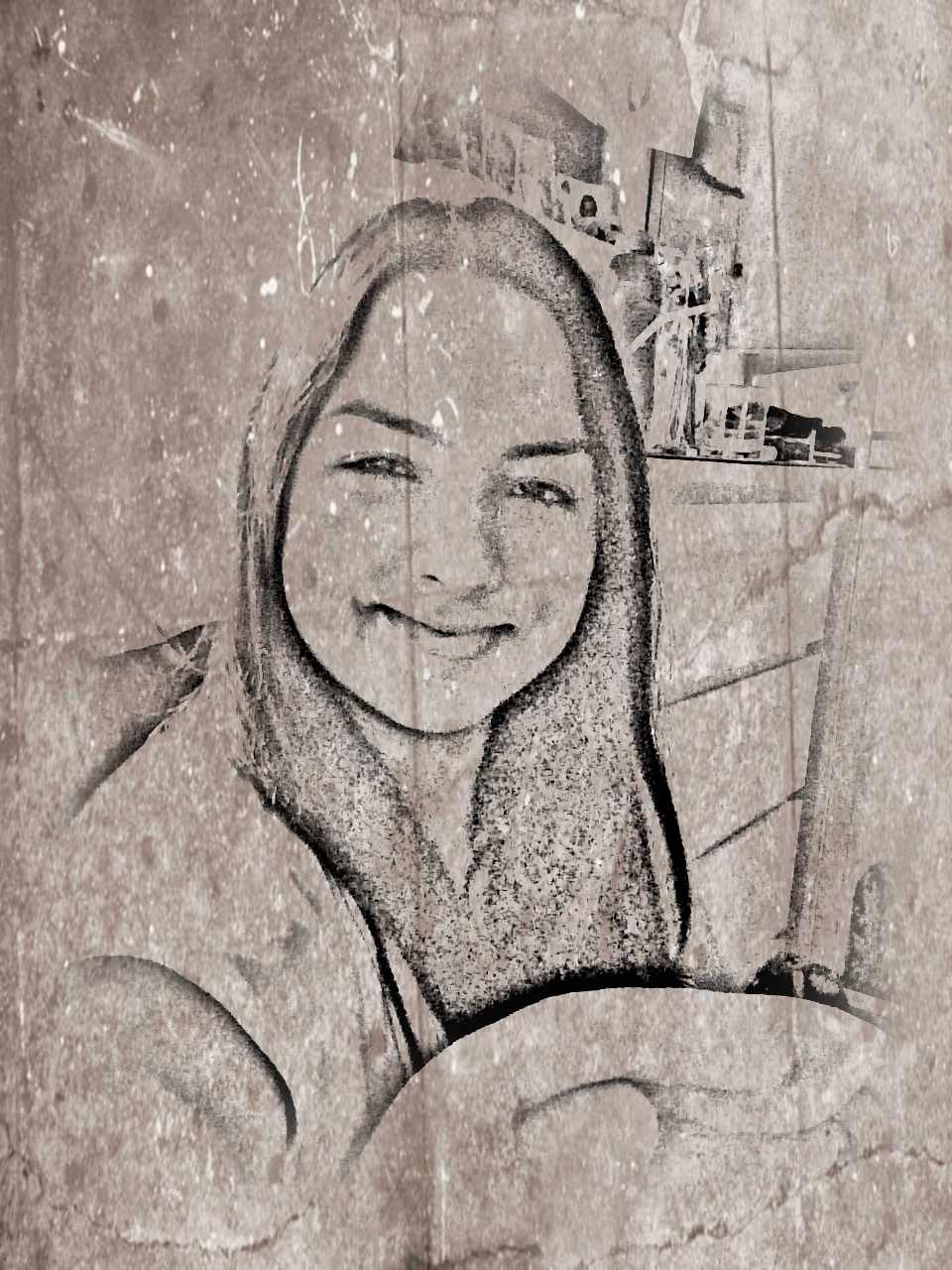 Hey all, first of all, I just wanted to apologise; I know that I haven't posted in a while, but I unfortunately had to deal with some family issues as well as battling yet another extended arthritis flare-up.
So, I've been thinking about all the times that various people in my life, including some of my doctors and nurses, have told me what an inspiration I am, how brave and tough, for constantly having to to live with and battle my RA. But really, I'm just doing basic things like going shopping, buying groceries, and taking public transport to attend my hospital appointments.
Although people may think that they are being nice when they say things like "I feel sorry for you", and give me that look of pity, it can actually feel very patronising at times. They think rheumatoid arthritis only affects the elderly.
Unfortunately, when I'm out and about on my crutches I attract attention and obvious glances from the public, some of whom will be asking themselves "what's wrong with her?" (Some of my relatives, when they see me wearing my wrist or knee brace, will say "you're too young to have to wear such things".) But I actually love my crutches; they have become a part of my identity and helped me keep my independence.
Even though I have this invisible illness, it's not who I am. Yes, the day I was diagnosed my life changed forever. It took me a long time to come to terms with the fact that things for me would never be the same again. Despite all of this, I decided to take my life back and not become a victim of this illness. I am still a full person.
I am currently able to get to the gym, where I do manage to get in a decent workout. I have had a couple of personal trainers, who work in the gym, ask me how I manage to get to the gym and do a daily workout, despite everything. I tell them that I am still trying to live as normal a life as possible until I am physically not able to anymore.
Even though I have arthritis, and yes I'm disabled in a manner of speaking, I'm fine with that. For me, this illness has given me a second chance at my life and I fully intend on making the most out of the chance that I've been given.
That's it for now, but watch this space folks, as my next blog is on its way. 😀
Meet Anoushka and other friendly folk on Arthur's Place Social, our Facebook Group
(Any opinions expressed in Anoushka's blog are not necessarily shared by Arthur's Place. Nothing that you read in Anoushka's blog constitutes medical advice.)