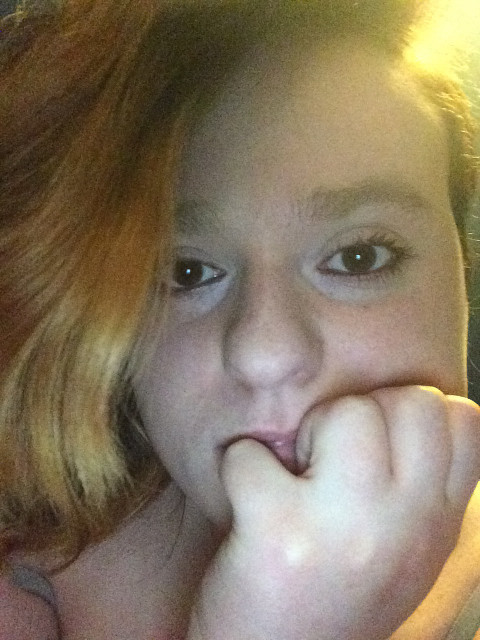 I don't normally do this, but after spending the other day trying to clean my room and prepare for a date, I thought I'd talk about my day.
I am quite a perfectionist and house-proud so I am always embarrassed and disappointed with the state of my room. It is always cluttered and my idea of dirty which always gets me down. However due to my depression I rarely want to clean it, and when I do, my arthritis stops me. It is the most frustrating thing.
From midday, I did my clothes washing, tidied behind my bed/under my window, cleaned the clutter on my desk, bookshelf and chest of drawers. And yet, it still looks messy and cluttered. The tops of my shelves I don't doubt are still dusty. And I can't bear to look in my wardrobe or under my bed as I am positive there is a load of rubbish and mess there.
I spent thirty minutes in the shower; sitting on the bath seat as standing up too long is painful, trying to shave my legs. I can only shave for a few minutes before I must have a mini-break and relax. I am very lucky to have a bath seat which makes it easier to shower and easier to stand up again as it's not so low down.
I wanted to enjoy this date and go clubbing and to bars like I used to but I was terrified that my arthritis would prevent me enjoying myself. It was going to be a first date so we hadn't discussed physical/mental conditions yet.
Standing up in a club being on my feet for a long period of time terrifies me as I usually cannot stand for too long.
It got to 10pm and I started feeling intense exhaustion and dizzy due to pain. I knew I couldn't go on the date. As usual the intense feelings of guilt and failure overwhelmed me. I texted the girl and I could feel her disappointment radiate through the text response. And, because I cancelled at the last minute, I felt like I wouldn't get another chance, another date.
Her response was overwhelmingly positive after I apologised profusely, expressing how much pain and exhaustion I felt and how guilty I felt. She said she'd try again, and ask me to go for food earlier in the day. She told me "Don't worry, the second attempt will be better."
I am still nervous today that I will not get a second chance; maybe I will, maybe I won't. But I've decided that if it's meant to happen, it will. – Sez x
Meet Sez and other friendly folk on Arthur's Place Social, our Facebook Group
(Any opinions expressed in Sez's blog are not necessarily shared by Arthur's Place. Nothing that you read in Sez's blog constitutes medical advice.)