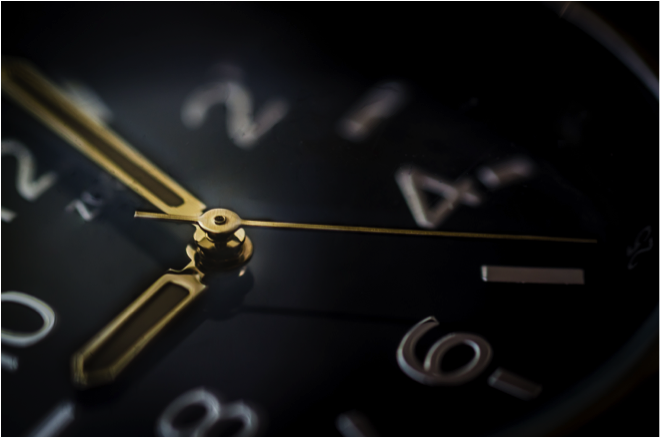 So, it's been a little over four months since I last posted and I thought I would give you a little update on what has happened over the past few months, to start us off for hopefully many more blog posts for 2018.
There have been many ups and downs for me in the past few months. I have been trying to complete on selling my mother's flat and buying a new ground floor flat, which has taken ten times longer than I would have thought and has been one of the most stressful and daunting times of my life. I am now nearing the end of all of this and pray to have it all wrapped up very soon, fingers crossed!!
On top of trying to get things moving, and trying to make this move as quick and painless as possible, I have been going through a fibromyalgia flare-up. This is something I have never had to deal with before. I used to have arthritis flare-ups at least once a year, but it is slightly different with this. And to be honest with you, I didn't (and still don't) know how to treat it.
With an RA flare I would get swollen joints, have a blood test and then would often be put on steroids for a few months while the inflammation and pain went away. But with this, you can't do that.
Basically, for the past few months I have been sleeping all day and dosing up on painkillers to try and get through it. All this whilst changing my university course to a new one which involves much more reading and writing.
And on top of it all I had that dreaded Aussie flu where I didn't eat for two weeks and lost over 1.5 stones!! I must admit it is so much worse then normal flu. In fact, everyone in my whole building got it, so not much was going on where I am over the New Year.
On a more positive note, I am now recovering slowly from the flu and the fatigue it leaves behind. The fibro flare-up (I think it's fibromyalgia anyway, as it isn't RA) is also slowly getting a bit better.
So, that's what has been going on in my neck of the woods for the past few months, and after this post (and the whole property thing has been sorted out) I hope to be posting far more frequently on Arthur's Place.
Lottie XOXO
Meet Lottie and other friendly folk on Arthur's Place Social, our Facebook Group
(Any opinions expressed in Lottie's blog are not necessarily shared by Arthur's Place. Nothing that you read in Lottie's blog constitutes medical advice.)