Last reviewed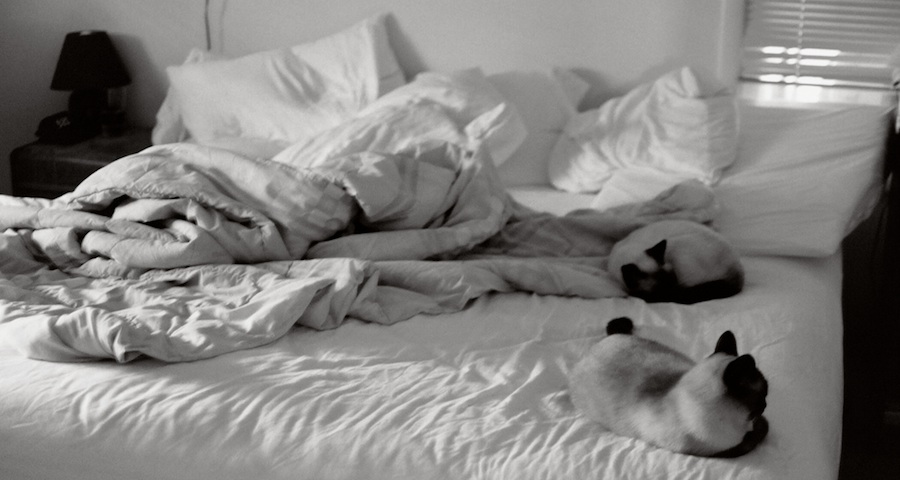 Rest, snooze, shut eye, sleep. Whatever you call it - isn't it great?
I love sleep.
I've always liked it. It's just one of those things.
One of those beautiful things.
Sleep, at the end of a long day at work, is all I want to do.
It's all I want to do on my half-day Fridays.
It's all I want to do on a Sunday afternoon.
Truth be told, it's all I want to do
Most of the time.
My feelings over sleep are somewhat compromised
When it occurs spontaneously
During an episode of Midsomer Murders.
But the rest of the time
Mr Sandman is always welcome at my door.
How useful was this post?
Click on a star to rate it!
We are sorry that this post was not useful for you!
Let us improve this post!
Thanks for your feedback!