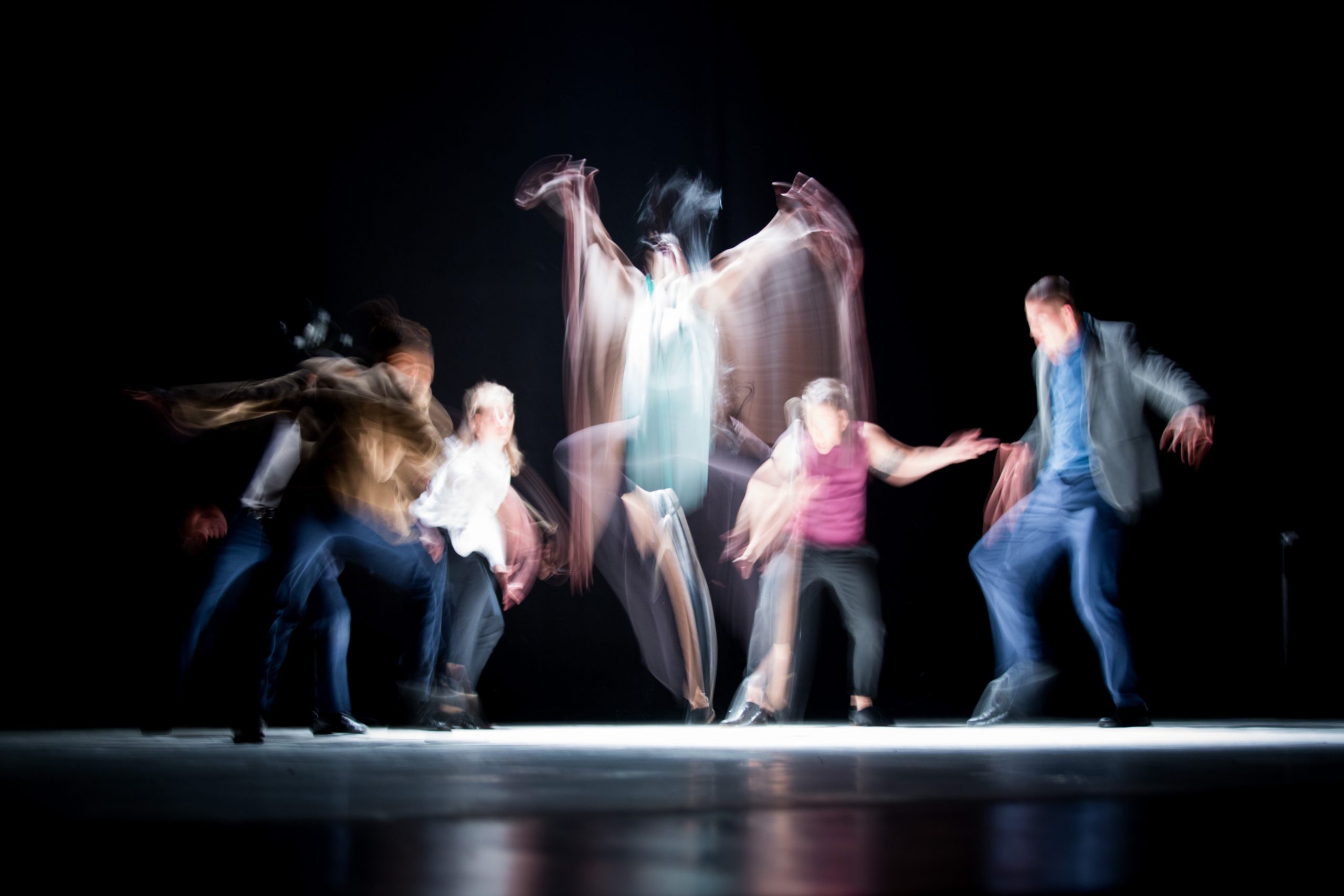 Dancing can be beneficial for people with arthritis – are you thinking about giving it a whirl?
If you've been glued to Strictly for the past few weeks and fancy giving dancing a whirl, you might be wondering if it's even possible.
After all, Will Bayley broke our hearts when he had to pull out of this year's competition, when he did some serious damage to his knee.
But Will himself said his injury could have happened to anyone, regardless of his arthrogryposis – and dancing is definitely possible for people with arthritis, according to experts at Portsmouth Hospitals NHS Trust.
Patients, partners and staff in the Trust's Department of Rheumatology have taken part in a six-week course in ballroom dancing – with great results.
Colin Beevor, Matron in the Department of Rheumatology, said: "There are many forms of dance, from ballroom to barn dancing, and disco to Morris dancing.
"Ballroom dancing has been great for those whom attended, it's been such an enjoyable way to be more physically active and helping with overall fitness for people living with arthritis."
There are many health benefits of dancing. It's great for people of all ages, shapes and sizes and has a wide range of physical and mental benefits including:
• improved condition of your heart and lungs
• increased muscular tone, strength, endurance and motor fitness
• increased aerobic fitness
• weight management
• stronger bones and reduced risk of osteoporosis
• better coordination, balance, agility and flexibility
• increased physical confidence
• improved mental functioning and psychological wellbeing
• greater self-confidence and self-esteem
Over the six weeks the group at the Trust took an extra 12,000 steps and exercised for a total of 5.5 hours.
The Department of Rheumatology is encouraging people living with arthritis and connective tissue diseases to consider dance as a form of activity. To get started, simply choose a style you enjoy, or would like to try, look for dance schools in your local area and join a class.
There are lots of different places where you can enjoy dancing, for example, at dance schools, social venues, community halls and in your own home. Dancing has become such a popular way to be active and keep fit, that most fitness clubs now offer dance classes in their group exercise programmes.
Studies have found that dancing can help with some of the symptoms of arthritis – a 2016 review of clinical research showed there were benefits of dance-based exercise in people with rheumatoid arthritis.
Researchers at Lavel University in Quebec found improvements in mobility and joint pain, and that dancing also appeared to help with anxiety, depression, tension and fatigue.
If you're concerned about causing injury, or pushing yourself too hard, just bear in mind some sensible tips which apply to any new activity: take things slowly at first, and speak to the class instructor who may be able to suggest modifications. Always speak to your specialist nurse or doctor first before starting new activities – then go and get your dancing shoes on!
Chat about this in our Facebook group

We are sorry that this post was not useful for you!
Let us improve this post!
Tell us how we can improve this post?