Last reviewed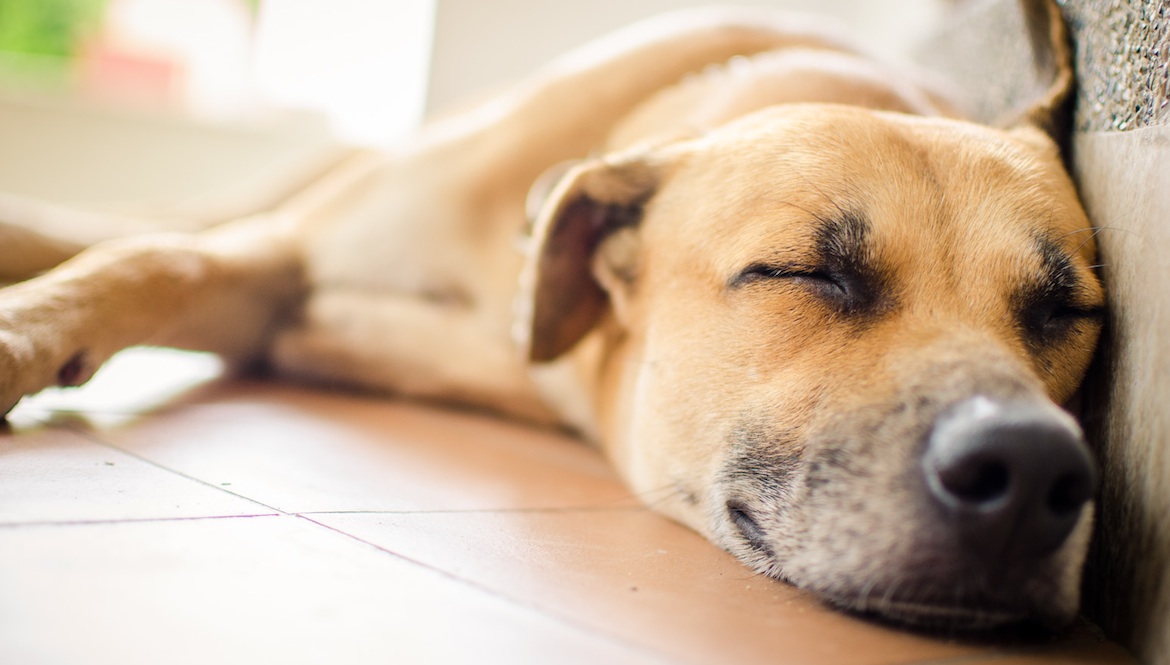 Collette shares her experience of arthritis-related tiredness
 I feel tired…
Mostly in the mornings, when I'm just waking up. It usually takes me quite a while to get to sleep and I always resent my alarm going off in the morning. I know I'm going to be stiff when I try and get up, which I think is what puts me off the most. I'm also tired at the end of the day, after I've managed to keep myself going and walking around all day. Once I sit down at home, it is a massive effort for me to get up again.
Tiredness feels like…
Just total exhaustion. It's difficult for me to concentrate on stuff and get motivated mentally to even move myself into bed to have a nap or snap out of it. It's quite frustrating, not at the time, but afterwards when I might have missed out on stuff.
When I feel tired I want to…
Sit or lay down, maybe take a nap. And nothing else at all.
The worst thing about being tired is…
The general feeling of being drained and not being able to do anything about it.
Being tired all the time makes me feel…
I often feel a bit worried because if I'm too tired it makes it difficult to keep on top of my work for university.
Things I do to help me feel less tired are…
Usually take a day out to rest up if things have got really bad – I find it's better to take one day off to get over it than risk things getting worse down the line. Otherwise just early bed times, and getting lie-ins when I can.
Tackle Tiredness Today:
If you feel tired all of the time…
Tell your GP or your rheumatologist or nurse. You do not have to cope with your tiredness alone. There may be simple changes to your lifestyle or treatment plan that could help.
How useful was this post?
Click on a star to rate it!
We are sorry that this post was not useful for you!
Let us improve this post!
Thanks for your feedback!