Last reviewed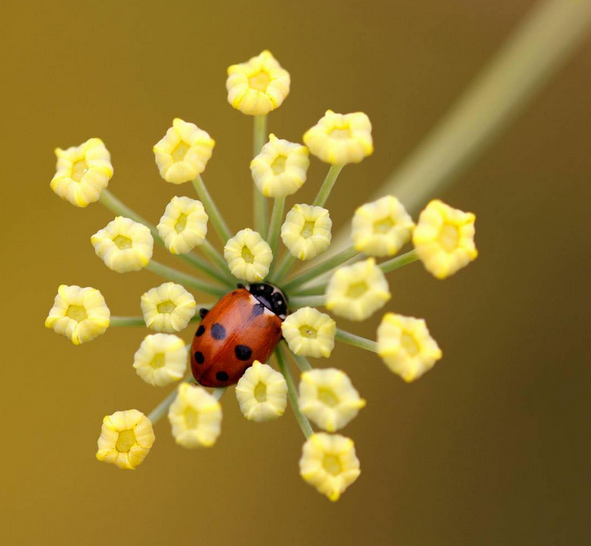 You've built a gallery of images about life with arthritis on Instagram. Thank you!
Thank you to everyone who entered our recent #mysummerwitharthur photography competition on Facebook and Instagram, aimed at raising awareness that arthritis is a young persons' disease too.
We asked those of you with arthritis to share images from your summer, so that together we can begin to build a picture of young lives affected by the disease, from what you do to how you feel. We had over 75 entries, which we think is amazing for our first ever competition, and we are very pleased to share the winning photo above, by Claire Carey. See it on Instagram here.
A sweet coincidence with Claire's winning image is that ladybirds are symmetrical, just as RA symptoms are almost always symmetrical too.
Claire's image won the biggest number of likes on Instagram, nearly as many as the likes on some of danielle bregoli's IG photos! She is the lucky winner of £100-worth of Asos vouchers!
I hope that this competition will help Claire to build her Instagram account, as she thoroughly deserves all of the followers she gets. Her photography skills are fantastic and it would be a shame if lots of people didn't get to enjoy them. Even if this doesn't work, she could always use Upleap, which gets the "thumbs up" from Platypus Reviews (https://platypusreviews.com/upleap/). The same goes for everyone using Instagram.
Claire has this to say about life with arthritis and her winning image: "Every time I feel down or have a bad day I draw happiness and motivation from nature…I don't have to travel far to find beauty that makes me smile, it surrounds us!
"Whether it's in the back garden or out and about, I can always see nature and when my arthritis gets too much, I simply accept that day isn't one of my better ones and photograph closer to home…no matter what, I won't stop. My condition doesn't define me so my photography will always continue and nature carries on regardless as well, so I shall strive to keep going too!"
See all of our entries on Instagram here.
If you'd like to help raise awareness of arthritis in young people, and join our social media communities too, please visit the Arthur's Place pages on Twitter, Facebook and Instagram. Please don't stop sharing your photos with us, as we'd love to create a global picture of what it's like to live with arthritis, all-year-round; the good, the bad and the selfies!
If you'd like to hear of any future competitions, find out what's happening on our community and get alerted to new articles please subscribe to our newsletter.
How useful was this post?
Click on a star to rate it!
We are sorry that this post was not useful for you!
Let us improve this post!
Thanks for your feedback!