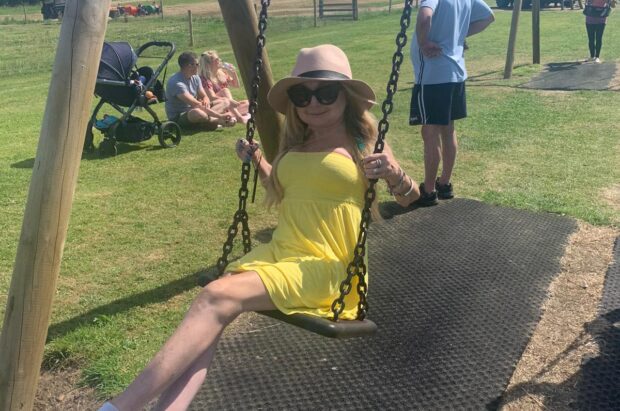 Within the next 24 hours, I'll have had my first knee replacement surgery and turned another year older.
It's 12:02am on Friday 25 June 2021 and I'm still avoiding doing any real thinking about the operation. Or the hardcore recovery that's yet to come, or the associated risks… The risks I fell foul to last time. I'm also avoiding accepting that my 30s are running – no, sprinting – away from me, which is ironic really because you know, the knee.
The surgeon told me he wanted to do a knee replacement about a month ago and I've dodged every opportunity to think about it since. Why? Because I'm scared. Yep, I'm a 30-something big baby that's had adventures with arthritis for almost three decades and despite my multiple joint replacements, medical interventions and let's call it 'lived experience', I am silently terrified.
Not because I'm afraid of operations – I honestly don't mind a good-old forced nap and needing to be given the best meds that live on the top shelf for a little while. And I can handle the long, painful post-op physio and missing out on celebrating my birthday how I'd like. These are scenarios I can deal with. It's the unknown I'm scared of and that's why I decided not to think about it.
Midnight snack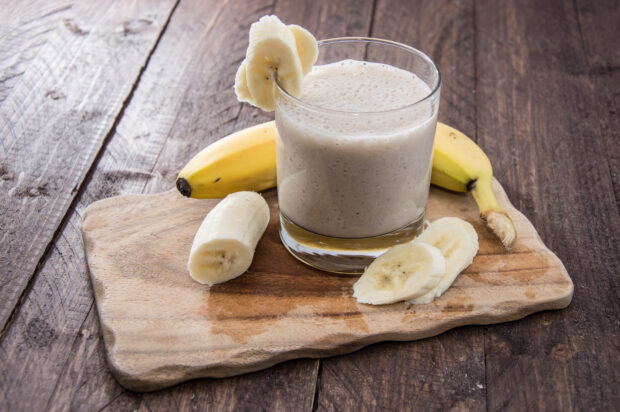 It's 12:21am. My enforced diet – AKA pre-op starvation – starts at 2am so I've made a giant banana milkshake to use up the last of the milk and to sit with while I contemplate my fears. My brain doesn't want to do that though and instead I'm wondering if a hot chocolate would have been a better beverage of choice.
Looking at my phone for another distraction, I remember I need to download some programmes from the Sky app to watch later in the hospital. The days are long when you're on the ward. Briefly, I catch a glimpse in my mind's eye of my last stay and recall staring at the clock, counting down until visiting hours started. That'll definitely be different this time, thanks to Covid. I think visitors are allowed for an hour, one person at a time now – I've been lucky compared to all the patients that couldn't have anyone in to see them over the past year. I can't imagine having to go through that, my people are my only source of strength to get through times like this.
Is it going to be different this time?
It's 4.24am. It's getting light outside and I can hear the traffic building on the main road. I've spent a couple of hours faffing about and checking everything I need is packed. Recent experience of hospital stays over the last few years reminds me not to worry. I have an amazing network of people around me ready to help in any way they can, even if that means digging around in my knicker drawer to bring clean underwear.
They know what I went through last time and will be as scared as I am. But it is going to be different this time – I've decided that by not thinking about it, it's already different. I haven't overly stressed myself out about every possible thing that could go wrong with the procedure, or during the recovery, and the millions of things I should do to try and stop these possibilities becoming realities.
It's different because I'm going into theatre in a few hours with a clear head rather than one full of 'what ifs'. Yes, I am scared about the unknown, but by not thinking about it in micro-detail and comparing this event with my previous experiences, I haven't conjured up more frightening situations that are massively rare and unlikely anyway.
A new day, a new knee
4:35am, it's sunrise. I think I'm ready for today.
I am ready. I'm older and wiser than last time – and after the stroke of midnight tonight I'll be even older and wiser than today. Plus, I'm getting a shiny new knee for my birthday.
Any opinions expressed in Michelle's blog are not necessarily shared by Arthur's Place. Nothing that you read in Michelle's blog constitutes medical advice.
If you found this blog post interesting, you may find this article useful: https://arthursplace.co.uk/life/life-hacks/2021/05/28/how-to-communicate-confidently-with-your-doctors/