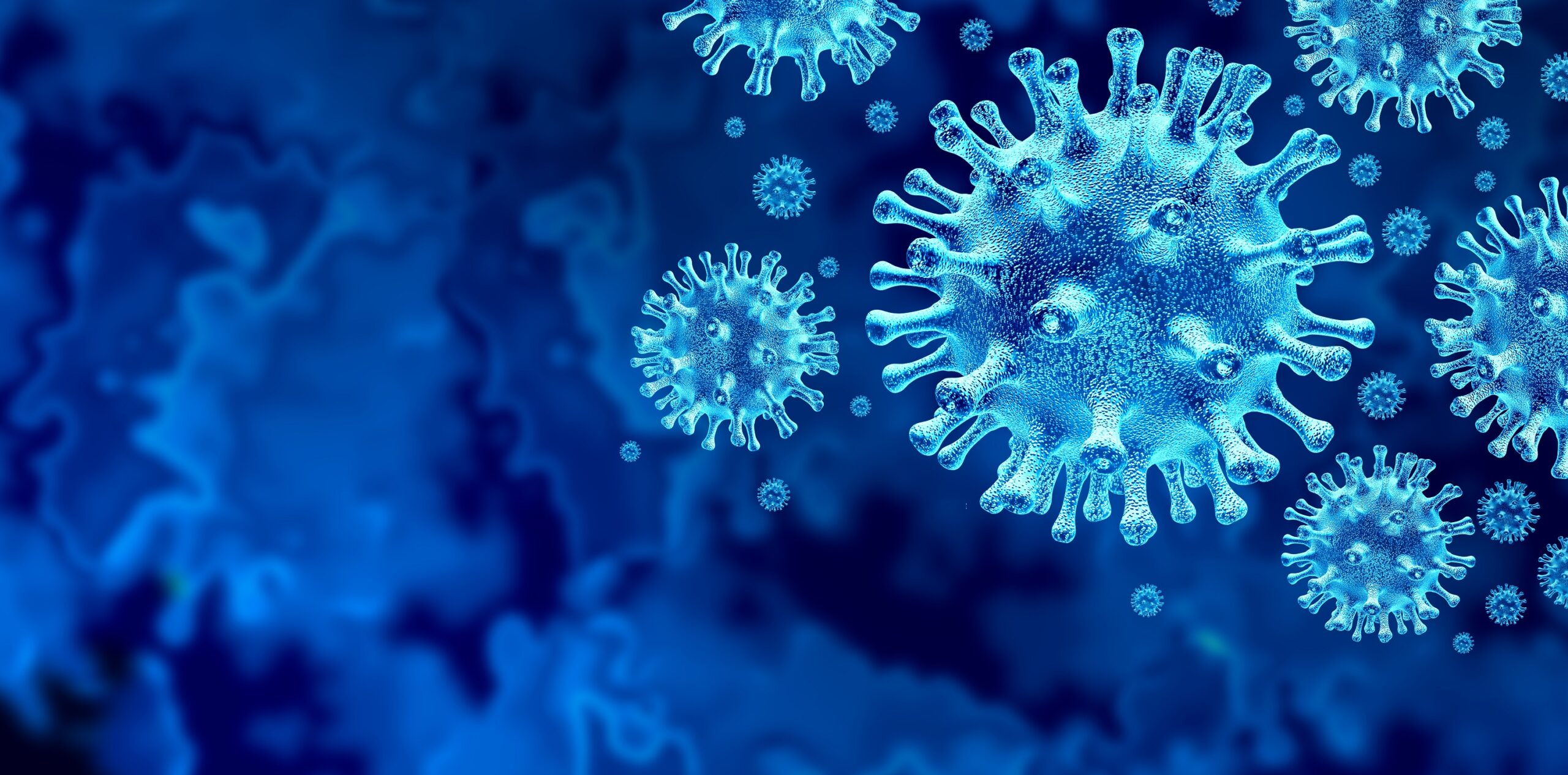 When you have a health condition, such as arthritis, you may be worried about what coronavirus means for you.
If you have questions about working during the pandemic, Versus Arthritis has put together some answers for you here, including information about returning to work and keeping safe at work: https://www.versusarthritis.org/covid-19-updates/covid-19-employment-and-work-information/
We know many of you have been asking whether you need to shield or self-isolate, if you or a loved one has arthritis. Working with the British Society for Rheumatology, NHS England and Public Health England, Versus Arthritis has created a calculator to help you: Versus Arthritis Risk Calculator
As the guidance for people who are shielding has changed in the UK, you may have even more questions and concerns. The guidance also varies depending on whether you live in England, Wales, Scotland or Northern Ireland.