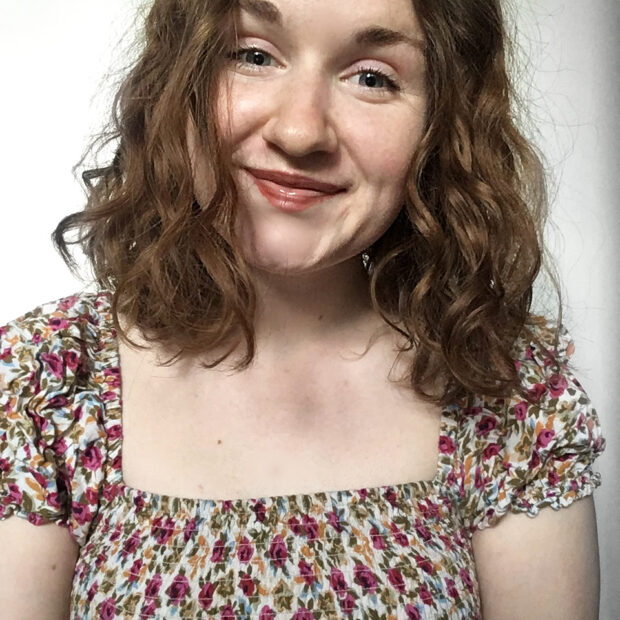 When I was seven years old, I started fencing after watching my mum win silver at the Senior Commonwealth Fencing Championships with her team.
I have a crystal clear recollection of part of the car journey home: it was raining heavily outside, I was listening to Avril Lavigne on my super cool new portable CD player and my mum passed me and my brother this box of really fancy chocolates that she'd won along with the medal.
I had no concept of what the Commonwealth Games were, but I remember thinking: "I wanna win chocolates like this!"
Later on that year, though, I was diagnosed with Juvenile Idiopathic Arthritis in the majority of my joints and eventually also osteoporosis in my spine.
Over the years that followed, I went from being unable to do basic PE activities to representing Britain at age group level and eventually getting a Team Junior Commonwealth medal of my own, while still receiving treatment from Birmingham Children's Hospital.
I remember the day I was diagnosed, but I was so young that it certainly didn't upset me; the memory sticks only with me because of my parents' utter silence after the appointment. I remember my mum not saying a word to me on the train home, and wondering if I was in trouble – I only realised years later that she'd been doing her best to hold back tears.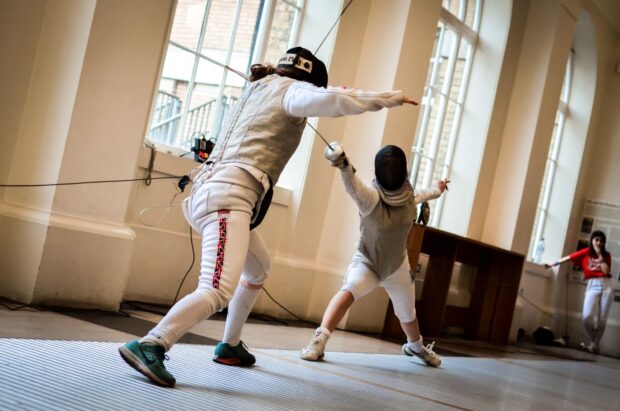 My dad also has arthritis, having already undergone 3 hip replacements, so he knew the limitations it could impose. They knew that if untreated, it could have left me with difficulties walking, writing and essentially anything which requires your joints. It must have been overwhelming for them, and I'm sure that getting me involved in competitive sport was the very last thing on their minds.
With the help of healthcare at BCH, however, I was given so many amazing opportunities through sport that neither I nor my family would have initially thought possible.
I'm not saying that I was realistically good enough to have become a professional athlete at a senior level, but the way sport impacted my life has still been immeasurable.
I can understand why most young people with JIA or other health conditions simply refrain entirely from sport though: anxious of being judged, viewing it as being set up to fail on an uneven playing field, or worried that they don't "look" disabled enough to ask for help when it's needed.
In fact, I took part in one focus group with other people with arthritis and found out that none of the other 10 participants took part in any kind of regular physical activity – not because it would've been impossible for them, but because they were worried they'd be embarrassed or bad at it.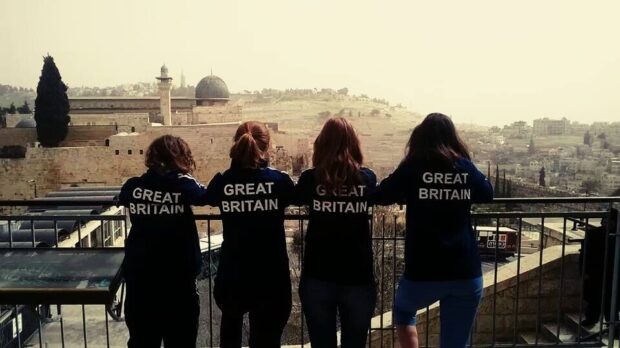 It's not that I never felt that way myself, but whenever I expressed that self-doubt, I was fortunate to have friends and family who pushed me to keep going – and in retrospect, continuing was the best thing I could ever have done.
If I hadn't, I would never have travelled to and competed in so many beautiful countries across the world – to watch sunsets from the top of the Opera house in Oslo, relax by the Danube river in Vienna before taking a night train to Berlin, swim in beautiful lakes in Lithuania, look over Moscow from the 22nd floor of Cosmos hotel or wander around the streets of Jerusalem with my closest friends.
I would never have learnt the life lessons that competing in sport at a decent level teaches you, and I would never have had the confidence to live abroad alone at 18 or found the inspiration to study a languages degree either.
Most importantly, I wouldn't have met the most amazing, humbling and ambitious people that I met through the sport.