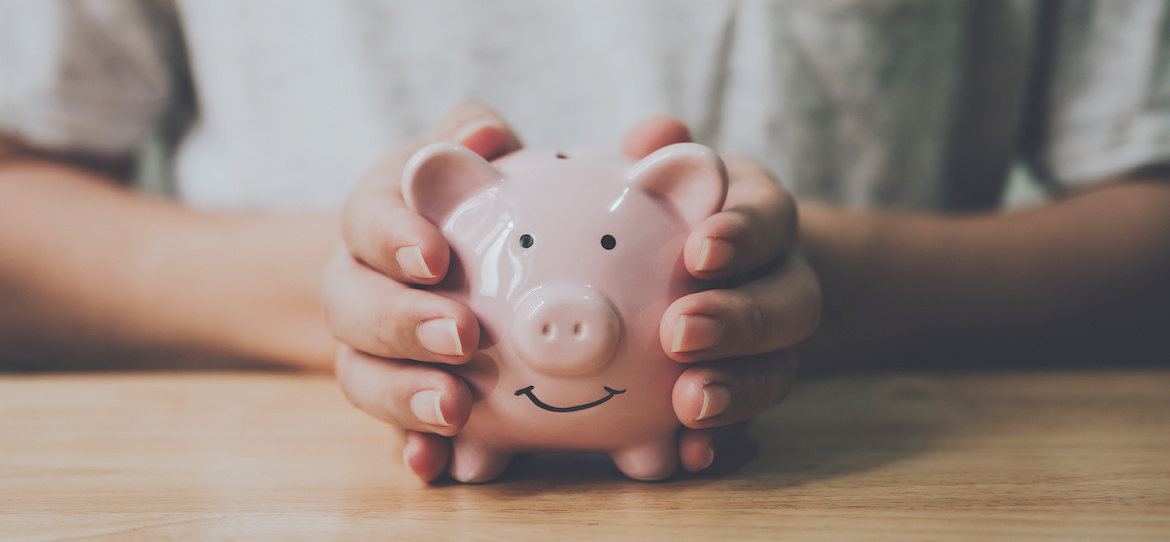 A simple guide to which benefits and discounts you might be entitled to and how to get them
Last updated: November 2021
The information in this article was correct at last update but is subject to change.
If arthritis makes it difficult for you to work, or to get about at home, you may be entitled to financial help and other benefits. While it's not going to feel like winning the lottery, you might find it helps make ends meet.
If the thought of needing benefits makes you feel uncomfortable, well, you're not alone. Taking benefits can feel like a real downer for lots of young people, maybe because it seems like a desperate measure, or a sign that you are seriously ill or dependent. The truth, though, doesn't need to be any of those things. Benefits exist to help all of us in times of need, and providing you qualify, they are an entitlement that you pay for through your taxes in your healthier months and years.
The process to receiving benefits can be a complicated one, but don't be put off. It all really depends on the nature of your condition. The first question to answer is whether you count as disabled or not, because that will determine which benefits you could be entitled to. In short, there are more benefits available if you are disabled than if you're not.
If you do count as disabled, it's then about what kind of disability you have and how disabled you are. This is where the world of arthritis and benefits becomes a little complicated and you might benefit from getting some help. You'll find this information and more in the sections below.
We are sorry that this post was not useful for you!
Let us improve this post!
Tell us how we can improve this post?