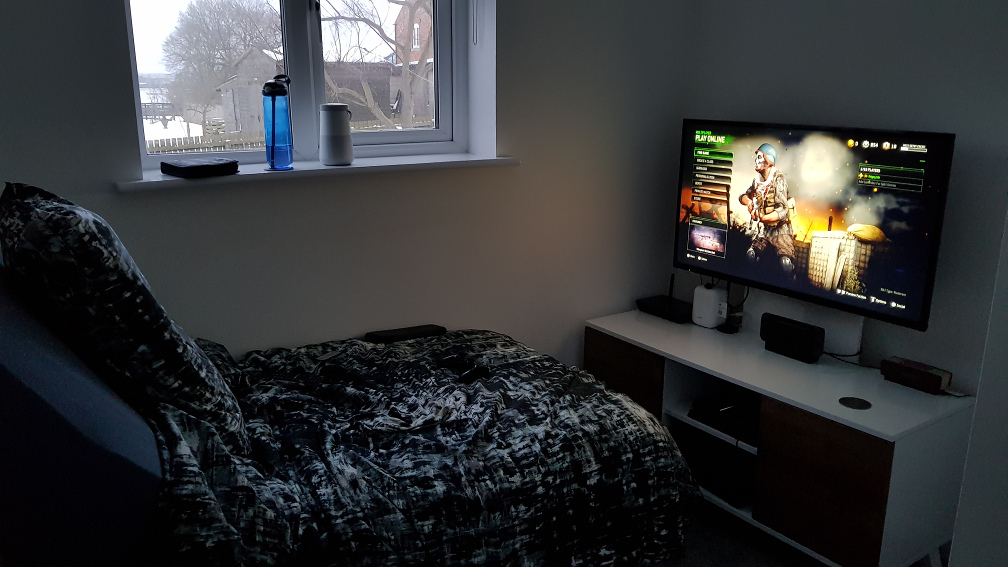 You're probably in shock after seeing the main picture of this blog. I certainly was. Whilst you recover from the overwhelming shock, I'll fill in the gaps.
ONE YEAR AGO
After the transition to adult services, an occupational therapist visits to assess what can be done to ease my daily life with arthritis and other issues. I've experienced many a time being stuck in the bath due to Arthur. An early idea would be to get rid of the bath and just use the overhead shower.
Me and my parents had always planned, in an ideal world, to renovate the outhouse attached to the rear of our family home into my own annex.
On inspection, the occupational therapist agrees to our proposal and sets things in motion to finally make use of the white brick building. And clean up all the junk.
Months pass until a contractor is chosen and come December the work starts. The dream is beginning!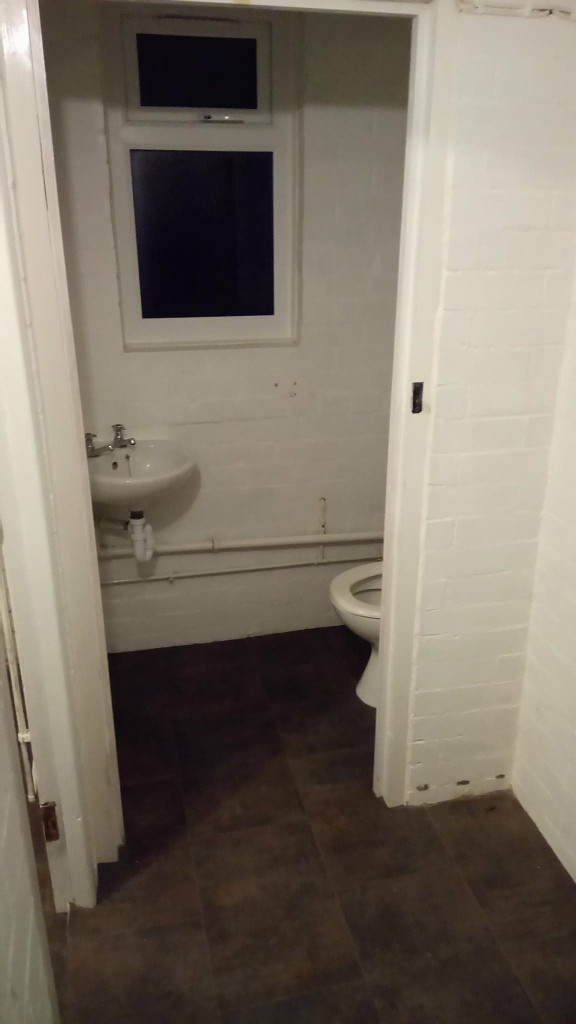 PRESENT DAY
The renovation is complete. It is now my own annex. Fully insulated and a lot warmer than before, I have a wet room with a shower. Gone are the days of getting stuck in the bath. Gone are the days of having to trudge up the stairs even though my knees were screaming. I've got my own toilet and sink, my own living/bedroom area and all my tech. And my own front door for visitors to come through. I've got pretty much all I can dream off and am very privileged.
Arthur may still be here, but on the living front I'm well equipped for when the storm hits 😉
Thanks for reading
Charlie 😉
Meet Charlie and other friendly folk on Arthur's Place Social, our Facebook Group
(Any opinions expressed in Charlie's blog are not necessarily shared by Arthur's Place. Nothing that you read in Charlie's blog constitutes medical advice.)