Last reviewed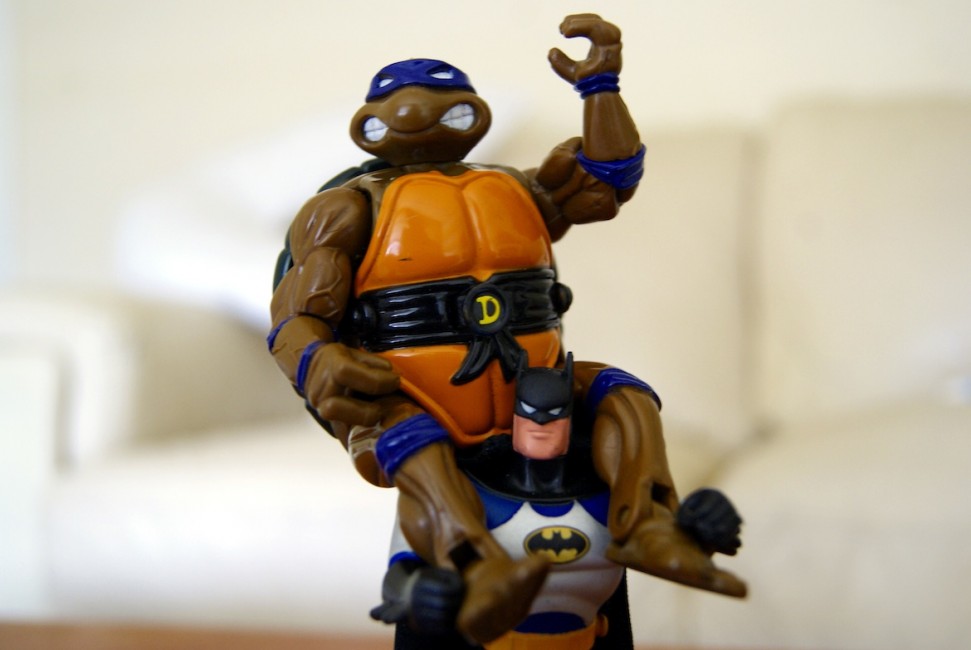 Getting your weight just right is a brilliant way to help arthritis symptoms. Here's how
We all know a healthy weight is important for everyone – but it is particularly true if you have arthritis. Being overweight can put a strain on already painful joints, and being underweight can exacerbate feelings of fatigue and weakness.
Everyone wants to look good and feel good, regardless of whether they have arthritis or not, and looking good is certainly not about starving yourself into a size 6 dress or pumping up your muscles to Vin Diesel proportions. Looking good and feeling good is about being the healthiest weight for your height and frame.
How useful was this post?
Click on a star to rate it!
We are sorry that this post was not useful for you!
Let us improve this post!
Thanks for your feedback!