Last reviewed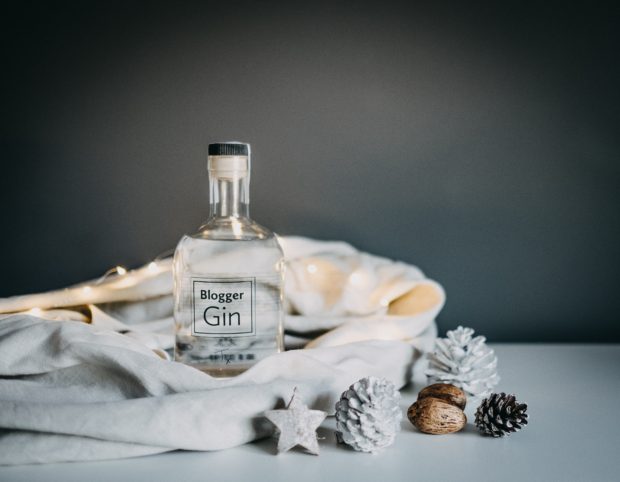 People without arthritis are always being told that alcohol is fine "in moderation", but moderation isn't always what you want, right? Not everybody can be "moderate" all the time, especially when your friends are having the time of their lives around you. Also, what if you are newly diagnosed and are adapting to new medicines? How do you have a good night out and stay safe and healthy at the same time?
Well, if you can, it's important to listen to the experts – that includes people who've been through their teenage years and twenties, as well as your doctors.
How useful was this post?
Click on a star to rate it!
We are sorry that this post was not useful for you!
Let us improve this post!
Thanks for your feedback!