Last reviewed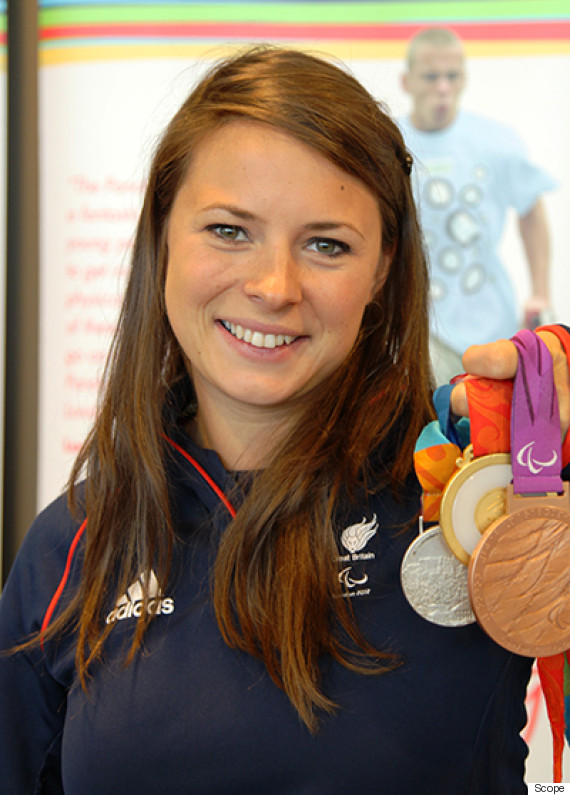 Gold-medal-winning Paralympian swimmer Liz Johnson has launched a new jobs platform to empower disabled workers and connect them with freelance job opportunities.
The new website, called Podium, is the UK's first jobs marketplace designed to cater for disabled talent.
The platform is free to sign up, and is open for freelancers to create profiles, showcasing the untapped skill sets of the disabled workforce. Employers can also post jobs on the site.
Liz, the founder of disability consultancy The Ability People, spoke to Arthur's Place and told us why the platform is a great opportunity for young people with arthritis.
"It's often an issue for people who are about to transition from education to employment – if you have a disability, you worry that you might not fit in and people aren't going to understand your needs," she said.
"With Podium a lot of that uncertainty is removed. Employers are engaging with the platform, knowing it is for people with disabilities.
"If you've got a skillset, and you prefer to work from home, back yourself and believe in yourself, and put yourself on this platform. You are capable, and you should never be apologetic for who you are."
The coronavirus lockdown has forced the wider public to accept that working from home could become the norm – which can only benefit disabled workers.
"There are some positives that have come out of lockdown," said Liz. "We need to learn from the lessons and experiences that have come out of this – and embrace that difference is good, what works for one individual doesn't necessarily work for another.
"For decades, people have been asking to work from home and it's not been viewed as possible. With lockdown, when everybody suddenly needed to work from home, it was achieved very quickly."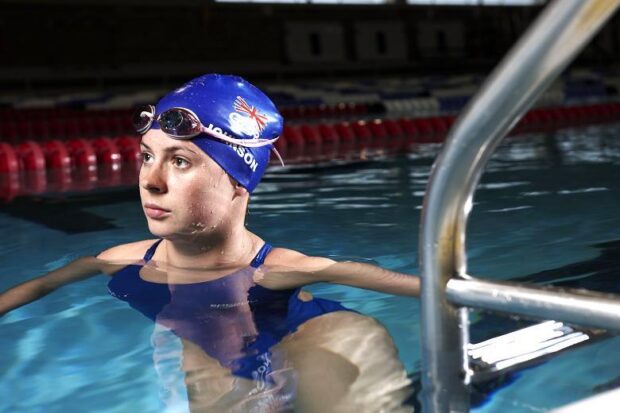 Organisations are now also seeing the benefit of employing a more diverse workforce. The Ability People is already working with corporate organisations such as HSBC and Chelsea Football Club to improve the recruitment and retention of disabled talent in order to close the UK's shocking disability employment gap.
"We think Podium will be really useful for organisations who want to become more diverse but don't necessarily know how to go about it," said Liz. "The wider world has seen the possibilities and can see the benefits of working from home. We hope that over time it continues to grow and more organisations will use the platform to seek out working relationships with diverse people.
"We would hope that it becomes the go-to place for employers to look for freelancers."
She added: "Working remotely has challenged the status quo. Businesses are fundamentally rethinking how they hire and how they operate. It's proven that, if the majority depend on it, it's quite possible to cater for a workforce with different needs.
"Now that we're beginning to transition out of lockdown, it's essential that we use this as an opportunity to tackle our shocking track record of disability employment in the UK and embrace a new approach to hiring disabled talent.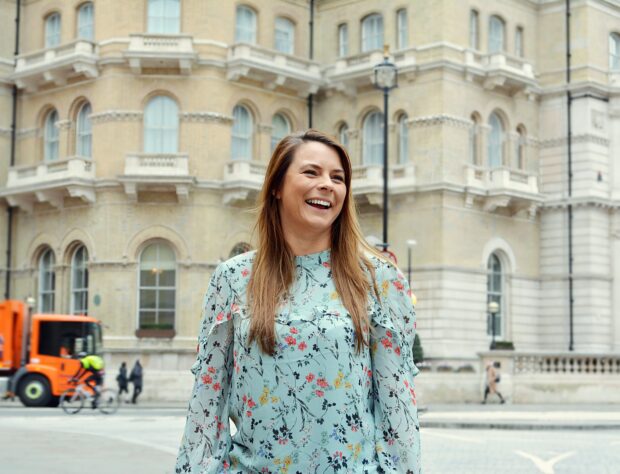 "The disabled community is teeming with untapped talent and skill – all that's left is to bring it to light. That's where Podium comes in: connecting hiring managers and disabled freelancers via one, easy to use platform. We believe it has the opportunity to transform how disabled people find jobs and will enable our economy to benefit from the immense contribution this community is poised to provide."
It is free to sign up to Podium, and the company then charges 20% of a transaction once it has been completed. Freelancers have the option to add a value on top of their own costs and nominate a charity to receive this. This amount is included in the transaction fee and donated by Podium to the charity.
If you enjoyed this article you might also like these:
An Arthritis Foodie: Emily's Story
How useful was this post?
Click on a star to rate it!
We are sorry that this post was not useful for you!
Let us improve this post!
Thanks for your feedback!