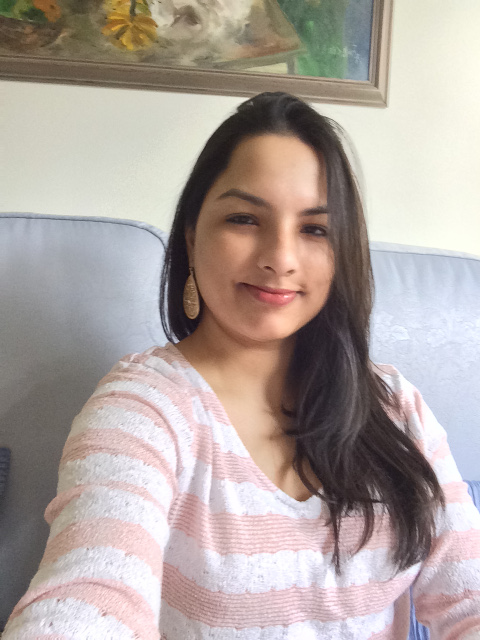 Hey everyone, welcome back to my little corner on Arthur's Place. So, In this post I thought that I would share some personal experiences that demonstrate why RA has come to be known as the invisible illness.
During the first year after my diagnosis, I realised that RA can be very unpredictable and seems to rear its head at the worst times. This was based on the fact that I suffered from frequent episodes of severe joint pain and swelling of my joints such as my knees, ankles and feet that would suddenly become very swollen, painful and warm to touch without any warning.
This would last for days. There were more than a few occasions when I would end up calling the rheumatology team to let them know that I wasn't doing so well. A few days later, I would receive a phone call from a member of the rheumatology team asking me to come in to be reviewed as an emergency case. During the appointment, the doctor would ask me the usual questions such as how long had I been feeling unwell? Was I recovering from any viruses or infections? Which joints were particularly bothering me and on a scale from 1-10, how bad was the pain?
The doctor would then examine my joints to make sure that my arthritis had not worsened in between the clinic appointments. After I had been assessed, the doctor would turn to me and say, "Well your knee looks OK to me" or "It's not looking particularly swollen today".
Even though I was always in constant pain, I would be told to take pictures of the swelling of my joints as proof. The flare ups would come and go at will and my joints would sometimes look normal or less inflamed by the time I reached the hospital. Unfortunately the arthritis had started affecting my chest by this stage, causing the lining of my chest wall, my lungs and my ribs to become quite sore and inflamed.
Quite often I would end up having to make frequent trips either to the hospital A&E with difficulty in breathing, where I would end up being admitted overnight, or I would be reviewed in the outpatient clinic as an emergency patient. Since my diagnosis, I have lost count of the number of times that either my doctors in outpatients, the nurses and doctors in the A&E, or my friends have looked at me and said, "Oh you look fine to me" or "Your joints don't look particularly swollen to me".
What they seem to forget is that arthritis affects the joints of the body both externally and internally. This is often the most frustrating part of having RA, but this has not stopped me from trying to enjoy my life as much as possible.
Meet Anoushka and other friendly folk on Arthur's Place Social, our Facebook Group
(Any opinions expressed in Anoushka's blog are not necessarily shared by Arthur's Place. Nothing that you read in Anoushka's blog constitutes medical advice.)