Last reviewed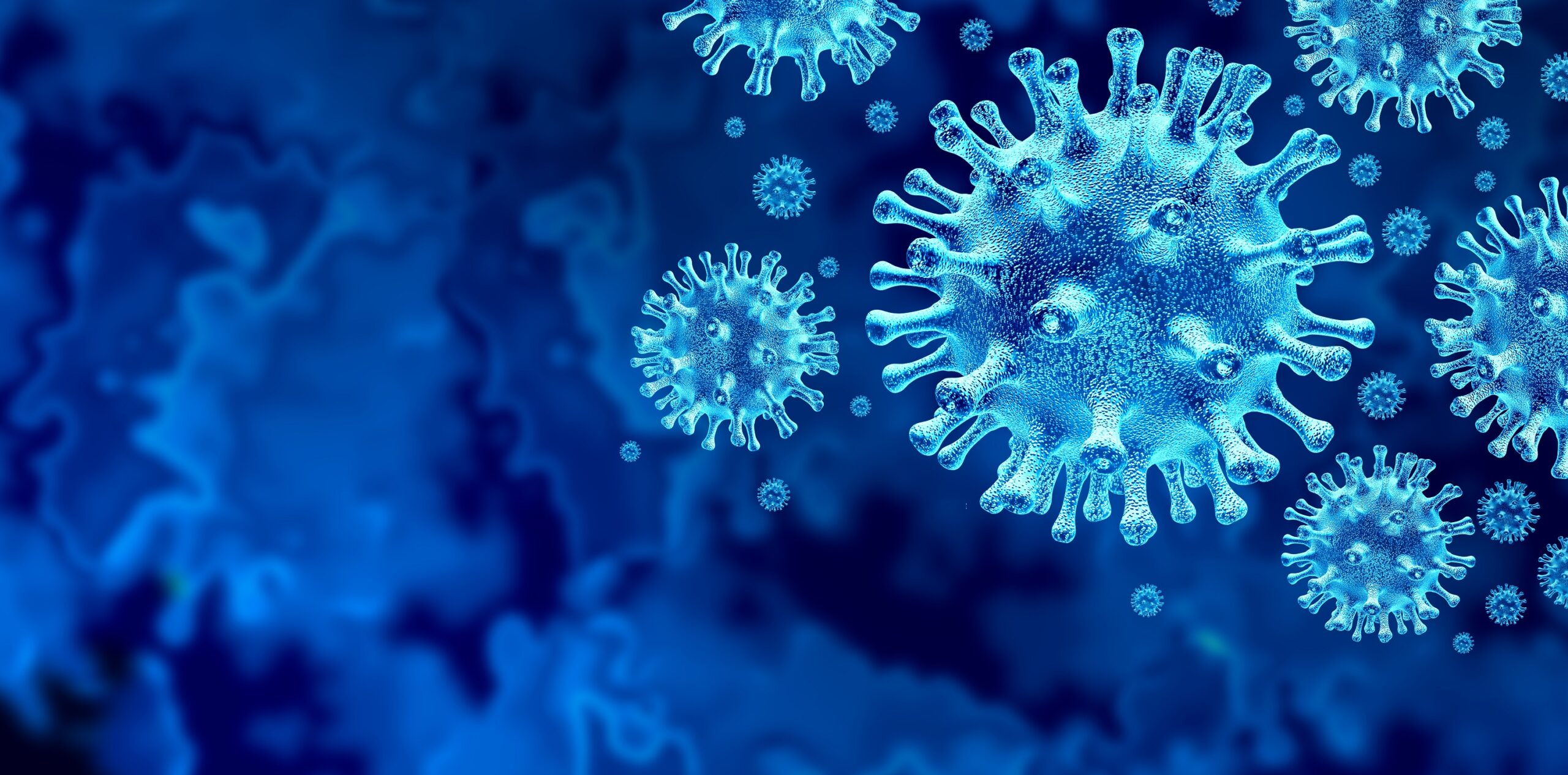 When you have a health condition, such as arthritis, you may be worried about what coronavirus means for you.
New travel advice, information and restrictions are coming into place on a daily basis.
How useful was this post?
Click on a star to rate it!
We are sorry that this post was not useful for you!
Let us improve this post!
Thanks for your feedback!